US-driven coalition airplanes dropped
weapon
rebels fighting with terrorists in northern Syria reports
RIA News
Reuters message.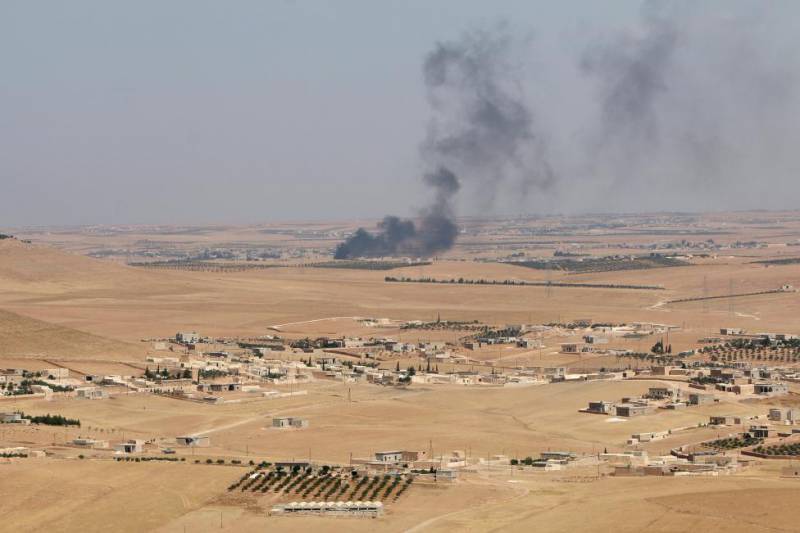 According to the information, "the military cargo was intended for the rebels holding the city of Marea in the province of Aleppo".
"Reuters" recalls that recently "militants of the IS have ousted rebel detachments from areas close to the Turkish border and cut the support lines leading to Marea".
"The situation was difficult and the coalition dropped their ammunition," a source in the Syrian opposition told the agency.
Recall, United States-supported militia groups are trying to cut off IG formations from the last open 80-km section of the Syrian-Turkish border by occupying the northern territories, however, they encountered stiff resistance from the terrorists who managed to organize a counter-offensive and return several settlements to control.