At the exhibition KADEX 2016 Kazakhstani defense industry presented 3 modernized
tank
T-72, reports
Messenger of Mordovia
.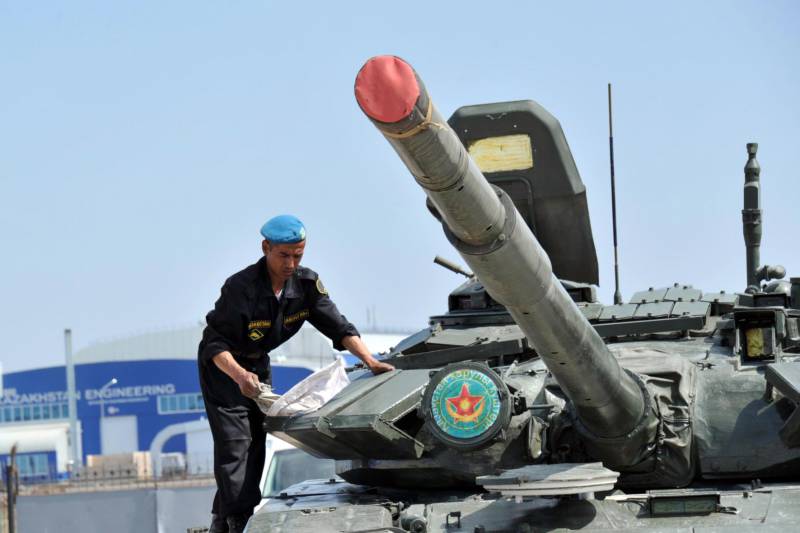 According to the author, the upgraded vehicle received, in particular, a "modified aiming complex, a more sophisticated driver's device, side screens covering the rollers on a larger area, a front screen of the lower frontal sheet, as well as asphalt pillows".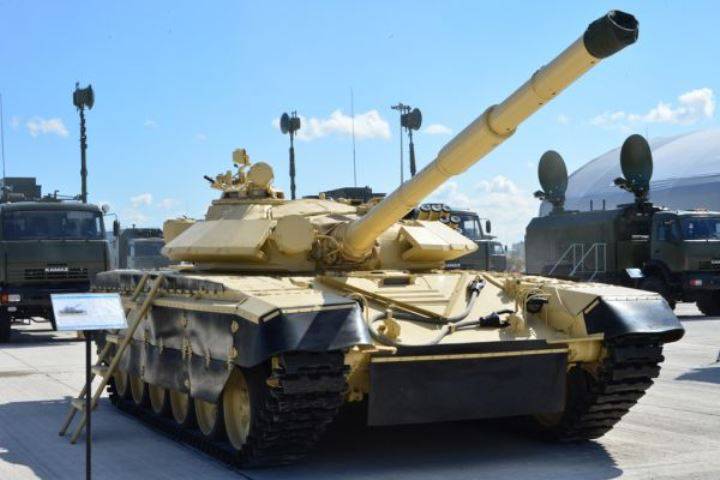 "The main" highlight "of the other two" seventy doubles "was the presence of a remote-controlled combat module with a 12,7-mm machine gun NSVT. The presence of thermal imaging channel on it, will allow the commander to effectively detect and hit targets, while behind the armor. Both vehicles also have the gunner's multi-channel sight, "the publication says.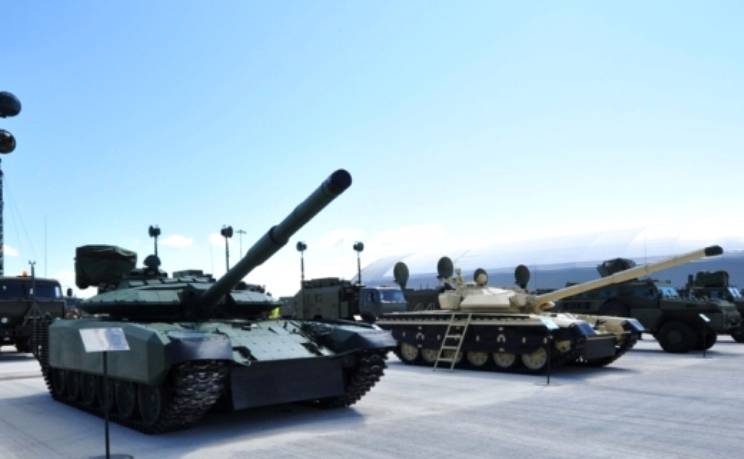 One of the tanks is a modernization of the T-72B drill, the other, most likely, is the Shygys T-72KZ variant.
"It can be seen that its side projections cover the massive protective screens. According to Kazakhstani experts, this version can compete on equal terms with the version of the so-called "city" tank developed in Russia, "the author concludes.