Member of the National Assembly of France Thierry Mariani said that Russia should remove the sanctions and introduce them against Ukraine, reports
TASS
.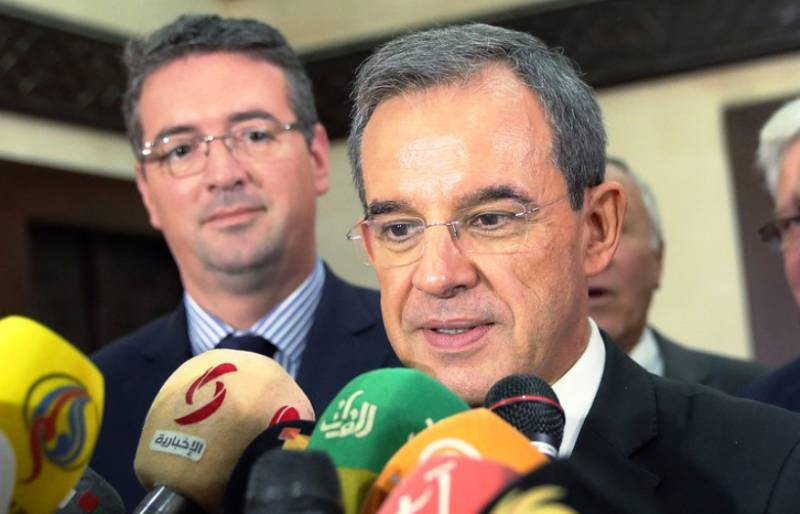 "First, anti-Russian sanctions should be lifted, and second, sanctions against Ukraine should be introduced. Because now Kiev shows disrespect, not fulfilling the Minsk agreements. At the same time, the main responsibility lies with the Ukrainian side ",
said Mariani.
According to him, "the resolution against anti-Russian sanctions, which will be considered in the Senate of the Republic of 8 June, has every chance of passing". And this will be a concrete signal for the French government, even if it continues the official EU line.
"Step by step, regional and national parliaments ask themselves a question: why is it necessary to maintain anti-Russian sanctions at the expense of ourselves? And the fact that this happens in different parts of Europe speaks of disagreement with the official line of the European Union. "
Earlier it was reported that a vote for the abolition of anti-Russian sanctions has also unfolded in the regional parliaments of Italy.