The new missile "air-air" has been developed and already delivered to the troops, reports
RIA News
a message from the head of the Dux company Yury Klishin.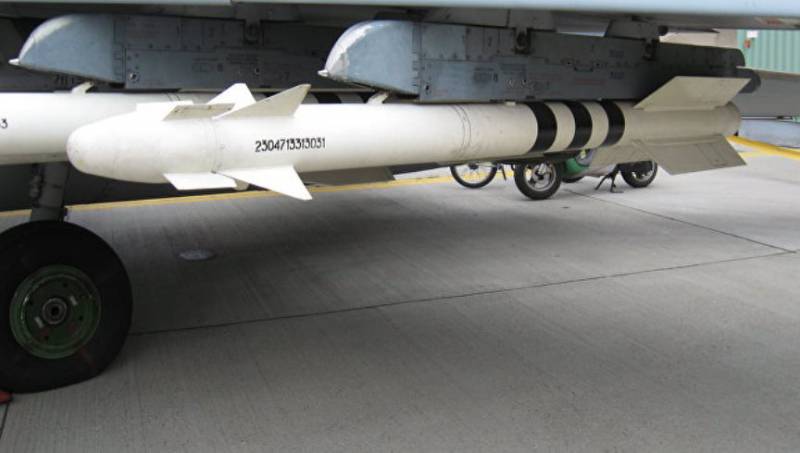 Guided missile "air-to-air" short-range P-73
The general director said that the new missile is improved a number of key characteristics.
Earlier, in an interview with the agency, Klishin said that "the rocket has an infrared pointing head with improved characteristics, in addition, it has expanded the capabilities of the launch range by angle of attack, overload, capturing the head of guidance, and also increased protection from various traps."
In addition, "the developers have improved the reliability, endurance and versatility of the new missile."
All this, he said, "has allowed to increase the effectiveness of missiles at 25-30%».
The basic P-73 1983 created in grams specifically for combat maneuvering low. The P-73E rocket is offered for export.