The crew of the flagship of the Caspian
flotilla
missile ship "Tatarstan" began to carry out activities of daily activities and preparing the ship for the campaign, reports
press office
YuVO.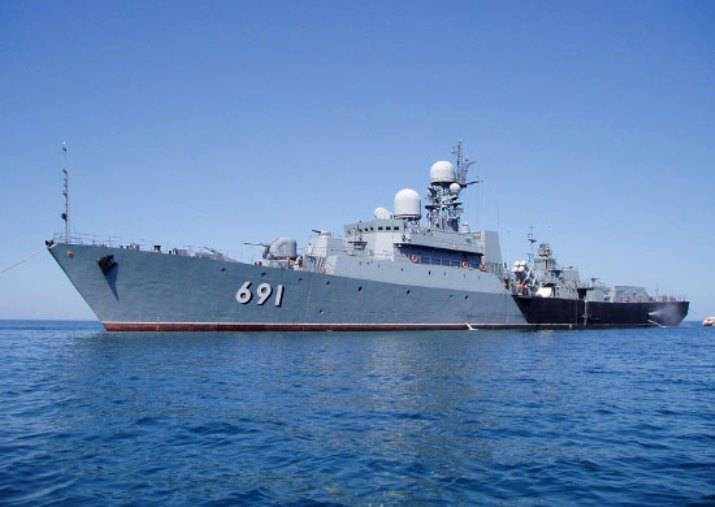 "The flagship of the Caspian flotilla rocket ship Tatarstan began to work out the initial stage of combat training - the implementation of activities of daily activities in the base and the preparation of the ship for battle and march in the framework of the elements of the first course task K-1. This is the first performance of combat training tasks by the crew after the modernization and return to the basing point ",
says release.
It is noted that "the work carried out increased the resource and quality indicators of all general ship systems, hardware and mechanisms."
"In particular, a new radar station, Gals, was installed, which can significantly improve the performance and combat capabilities of radio equipment for detecting airborne and surface targets. The characteristics of the ship's radio equipment, propulsion systems and on-board life support systems have been improved, "it was specified in the district.
According to the information, "the next stage of combat training will be crew coordination during exits to the Caspian Sea." Seafarers have to perform planned combat exercises as a single ship, and as part of the squad.