The United Shipbuilding Corporation will hold a series of talks with foreign partners,
RIA News
Post deputy director of USC Igor Ponomarev.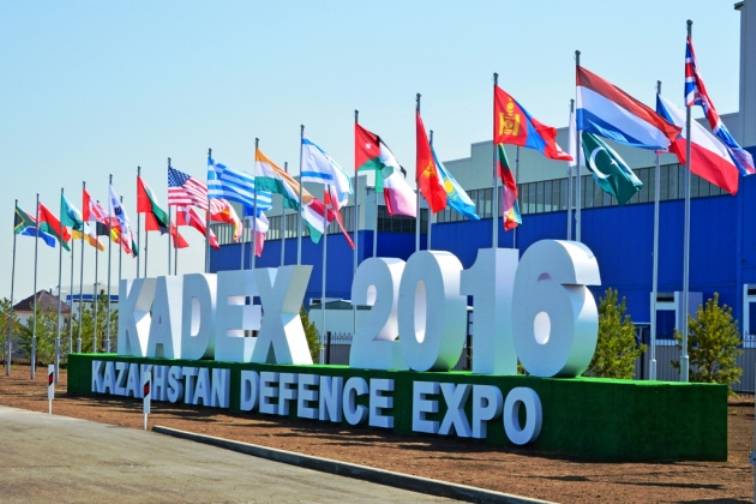 The corporation takes part in the military exhibition KADEX-2016, which opened today in Kazakhstan.
"A rocket ship created on the basis of the 21632 project's Tornado IRC and armed with the Caliber-NK missile system is of the greatest interest among foreign customers. The corporation is also ready to discuss deliveries abroad of rocket boats of the 12300 "Scorpion" project, "said Ponomarev.
In addition, the exhibition features the anti-mine ship of the 12701 Alexandrite project.
According to him, at KADEX-2016, representatives of the corporation "will hold talks with the command of the Naval Forces of Kazakhstan, the management of the Kazakhstan Engineering company and a number of other foreign delegations."
Help Agency:
The "Caliber" family rocket was first introduced in 1997. Specifications weapons are still secret. According to open sources, the firing range of "Calibres" at sea targets is 375 kilometers, and at ground targets - 2600 kilometers. "