On the proving ground in the Samara region, preparations began for the CSTO "Unbreakable Brotherhood-2016" international doctrine, reports
press office
CVO.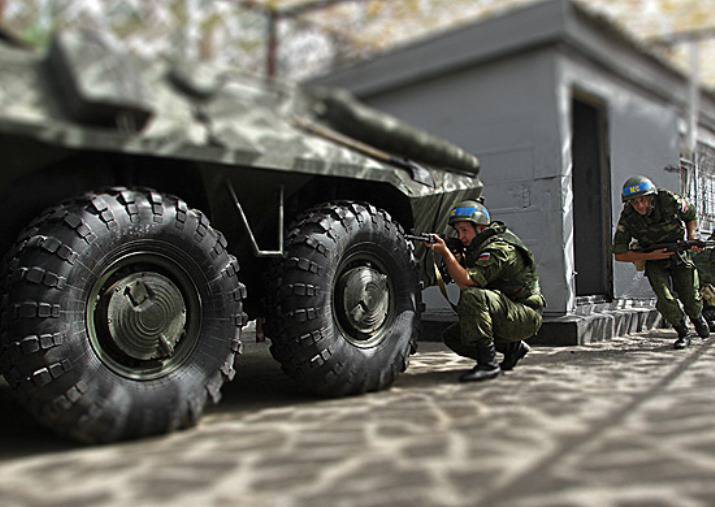 In the preparation involved units of the peacekeeping brigade of the Central Military District. In August, they will take part in the exercise "with the collective peacekeeping forces of the CSTO" Indestructible Brotherhood-2016 ", which will be held in Belarus."
"The servicemen will have to work out the creation of buffer zones, separation of conditional conflicting parties and isolation of instability areas, as well as actions in air-mobile checkpoints on the basis of Mi-8 helicopters, in guard and marching security, patrolling procedure and others," release.
It is reported that "workouts are held day and night." In total, about 100 people will be selected to participate in international exercises.
The district noted that "the brigade is the only peacekeeping unit in the Ground Forces of Russia, it is fully staffed by contract servicemen and equipped with the latest weapons and military equipment."