Information Agency
Interfax
with reference to the law enforcement agencies of St. Petersburg, reports that unlawful activities of one of the non-profit organizations operating in the city have been identified. The head of the St. Petersburg NPO was engaged in what seemed to be such an important and socially significant work as "military-historical-patriotic education," but at the same time the illegal trade was also in the interests of the detainee.
weapons
.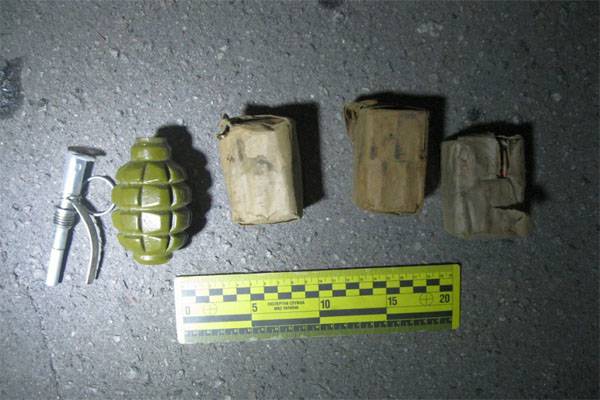 Special services officers received information that the head of the NGO was engaged in the sale of weapons and ammunition. The role of the grenade buyer F-1 was performed by one of the operational staff. After the transaction, the head of the "military-patriotic" organization was detained. During searches in his office, they found a whole arsenal of weapons, including seven Kalashnikov assault rifles, one Kalashnikov light machine gun, several kilograms of gunpowder and aluminum powder, as well as several items that are being studied for explosives.
In addition, about 50 kg of ammonium nitrate, two PPSH submachine guns, more than 30 F-1 grenades, Mosin rifle were found. No documentation allowing the arsenal to be kept by the detainee was available.
It is reported that a criminal case was initiated against a defendant under art. 222 of the Criminal Code "Illegal acquisition, transfer, sale, storage, transportation or carrying of weapons, its main parts, ammunition."