Edition
Le Parisien
reports an act of terrorism at a railway facility in France. In the suburbs of Paris near the station Noisy-le-Sec at the time of passage of high-speed train triggered an explosive device mounted on the railway track. The police in the Paris suburb reported that we are talking about the triggering of signal flares.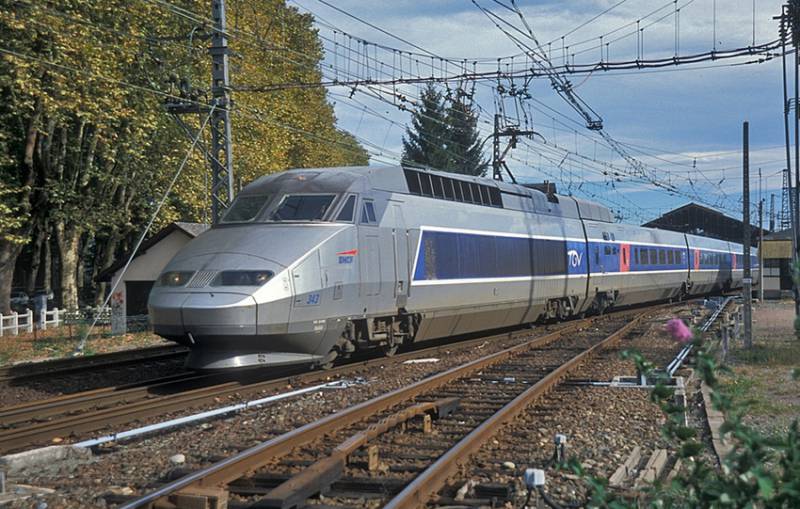 At the same time, French media reported that employees of the railway station noticed how several people left a roll with unknown contents on the canvas. It turned out that in the rolls of signal flares (firecrackers) in the number of 10 pieces. 8 or 9 signal flares managed to neutralize before the approach of a high-speed train. 1 or 2 rockets worked under the bottom of the train without causing any special damage. It is reported that the incident in the municipality of Saint-Denis occurred the day before.
The Paris police thanks the railway workers for their vigilance against the background of the ongoing large-scale strike in France. At the same time, police say that if all 10 signal rockets were detonated at the time the train passed, this could lead to deformation of the rail track and the likely convergence of a train moving at high speed in that place.