Pakistan's Minister of Military Industry Rana Hussein confirmed the negotiations on the procurement of a new batch of Mi-35М helicopters with the Russian Federation, the French newsletter TTU reported. Article leads military blog
bmpd
.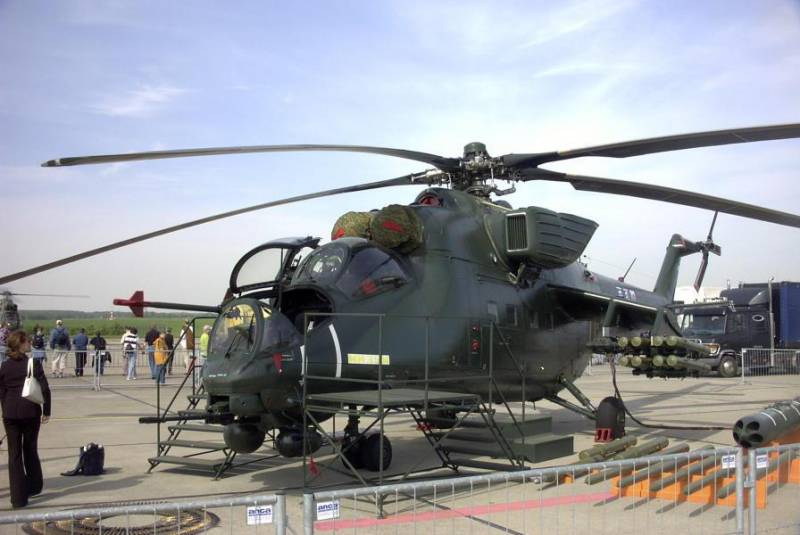 "After last August it became known that Pakistan had acquired four Mi-35M helicopters, several local sources made it clear that Islamabad plans to increase purchases to 12 machines," the newspaper writes.
According to one of the interlocutors, "some of these Mi-35Ms can be transferred to the Special Purpose Group (SSG) of the Pakistan Army."
TTU notes that negotiations on the purchase of Russian cars "are taking place in a cooling of relations between Pakistan and the United States because of the contract for the supply of F-16 fighter jets."
Bmpd recalls that the US Congress refused to provide financial assistance to Pakistan "to pay for the delivery of an additional eight F-16C / D fighters", demanding that Islamabad pay for the purchase of $ 700 million by itself.