In the area of ​​the town of Klintsy, located in the Bryansk region near the border with Ukraine, the 28-I separate motorized rifle brigade, previously deployed in the Urals, was transferred,
Lenta.ru report
.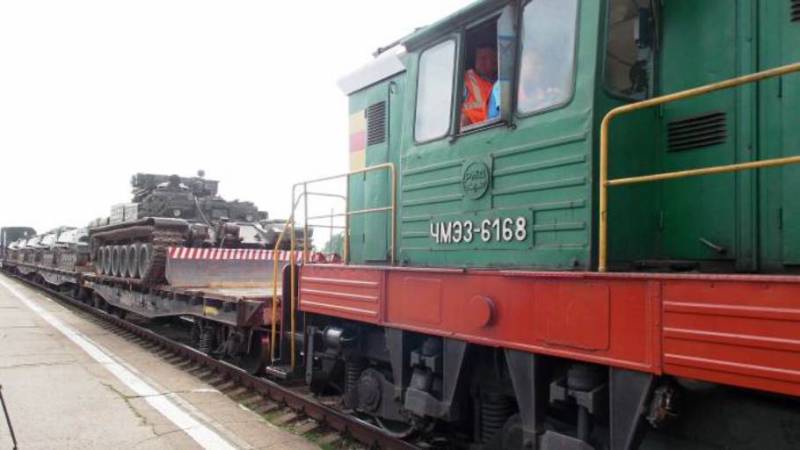 On Monday, the first echelon arrived in Klintsy, delivering heavy equipment and part of the military (214 people). The warriors at the station were met by the city's top officials, representatives of government agencies, cadets and journalists.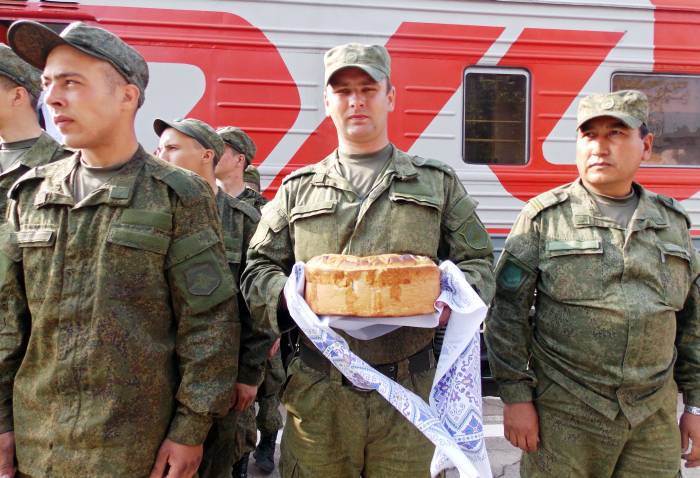 According to local media, the team was transferred to the Bryansk region on a permanent basis.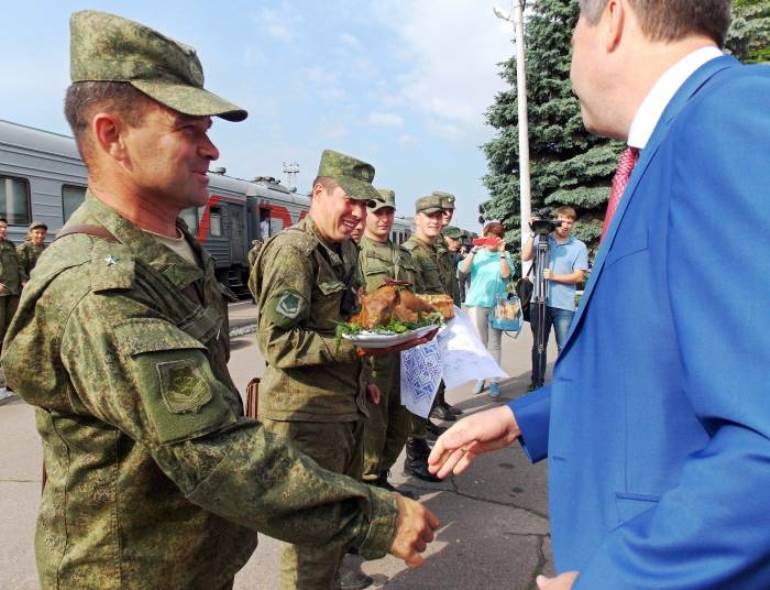 "The 28-I Simferopol Separate Motorized Infantry Brigade before being transferred to Klintsy was based in Yekaterinburg. The compound is the heir to the 34 Motorized Rifle Division disbanded in the 2009 year, "the publication clarifies.