Ukrainian edition
"Ukrinform"
reports that the Goloseevsky District Court of the City of Kiev decided to impose a "temporary ban" on the payment to Russia of debt in the amount of 3 billions of dollars. At the same time, it was stated that such a decision was linked to a lawsuit by a certain Irina Verigina, demanding compensation from Russia for her damage, as a forced migrant from Lugansk to another Ukrainian region.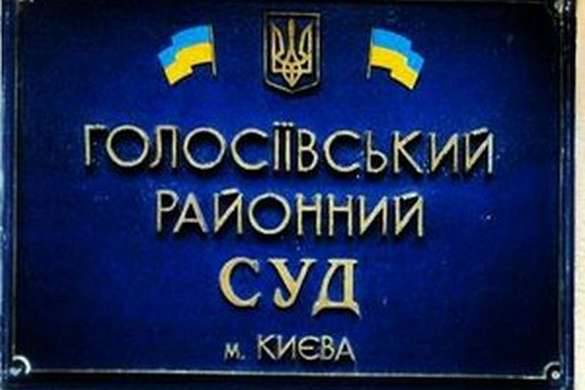 "Ukrinform" cites the statement of the chairman of the Ukrainian movement "The Power of Law" (for the current Maidan of Ukraine, the very name of a public movement looks utterly absurd - "VO") by Andrey Senchenko:
30 of May of this year, the Goloseevsky District Court of Kiev satisfied Verigina's statement about securing her claim to the Russian Federation, as the aggressor state, to compensate her for the moral and material damage caused by the Russian armed aggression.
It is reported that on the basis of the claim of a citizen of Verigina to Russia, the court imposed a "temporary ban" on the payment of debt on Eurobonds in the amount of 3 billion dollars. And the ban by the Goloseevsky court was sent to all state institutions of financial and economic nature: the Ministry of Finance, the National Bank, etc.
According to Senchenko, three billion dollars will go "to pay compensation for damage to the claims of other immigrants."
Do Mr. Senchenko and the Kiev authorities understand that in this case any of the hundreds of thousands of Ukrainians forced to move as refugees in the Russian Federation as a result of Kiev's aggression in the Donbas has the right to file a claim for compensation for damage from Kiev. And in this case, the country of the victorious Maidan absurdity is unlikely to get off with three billions.