All compounds and parts of the Black Sea
fleet
will be involved in the strategic exercises "Caucasus-2016", the preparation for which the commander Alexander Vitko called the main task for the near future, reports
RIA News
Post press service of the Black Sea Fleet.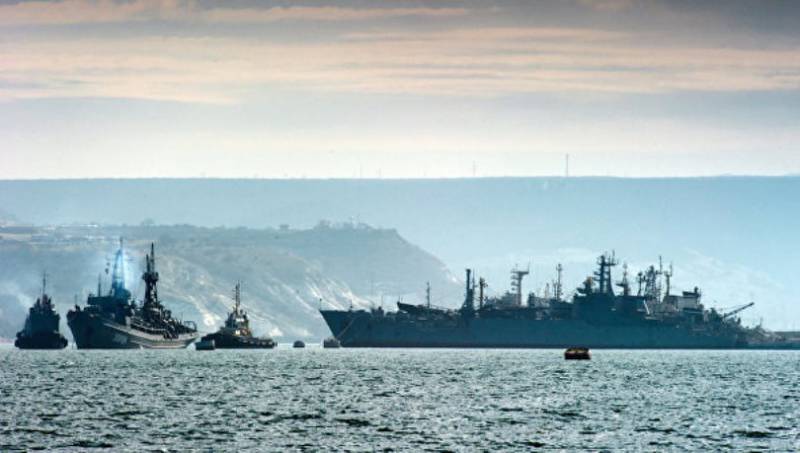 "Admiral Alexander Vitko called the preparation of forces for the main 2016 event of the year, the Caucasus-2016 strategic command and staff exercise, which will involve all units and units of the Black Sea Fleet without exception, as the main task," the release said.
"Participation in such a large-scale exercise will allow us to reach a new level of interaction between the sea, land and air components of the interspecific group of troops,"
quoted by the admiral press service.
The Kavkaz-2016 exercise will be held in the month of September in the Southern District.