The Rosoboronexport company will present at the KADEX-2016 exhibition, which will open in Kazakhstan on June 2, an "automated after-sales service" (PPO) of military and special ground forces equipment, reports
press office
special exporter.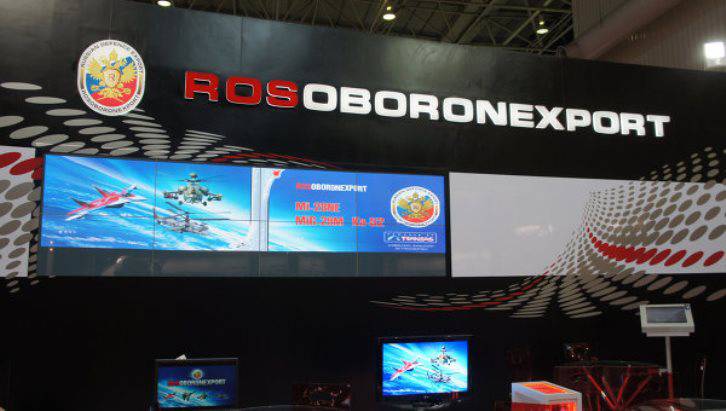 "The project's proposals are aimed at organizing the maintenance and repair of weapons and military equipment, logistics, training of specialists, as well as creating an information system as a tool for managing after-sales service processes. All technical means of the proposed PPO system are located on automobile chassis, which ensures their high mobility, "the release says.
It is noted that the PPO system can be adapted "to the organizational and staffing structure of the customer's divisions to the methods of their combat use and available weapons".
It is also assumed that enterprises of the defense complex of the customer will participate in the creation of the PPO.
This system has been tested and operated in the Russian armed forces.
"Former approaches to after-sales service based on outdated technologies have completely become obsolete. Therefore, a comprehensive solution was developed in Russia that, in the shortest possible time and at a reasonable price, will allow our partners to switch to a qualitatively new system of after-sales service. This will significantly increase the combat capability of the ground forces ",
quoted by the press service of the adviser to the general director of the company Esen Topoev.