Information Agency
Xinhua
reports on another terrorist act committed in Afghanistan. The explosion took place in the vicinity of the courthouse in the city of Ghazni. This city of 60 has a population of thousands of people, located on the road from Kabul to Kandahar, three years ago UNESCO was declared the capital of Islamic culture in Asia.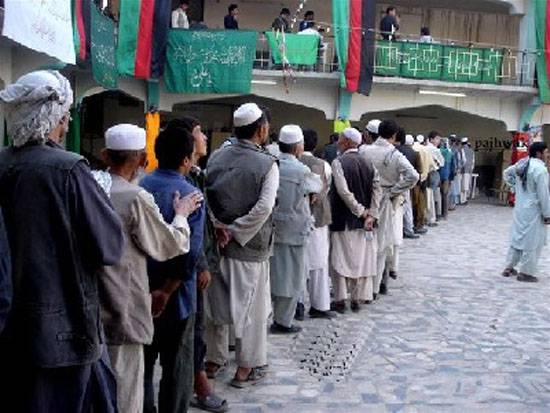 At least five people were killed and 13 injured as a result of the terrorist attack. Ghazni police claims that of the five dead, four are the militants themselves. One local policeman was also killed. Among the injured is the head of the court of the city of Ghazni.
However, it is not reported whether the four dead, called militants by the Afghan police, were suicide bombers. If so, why are we talking about one thundering explosion?
Another terrorist act occurred in the county of Hogyani, Nangarhar province. The explosion killed three people, nine were injured of varying degrees of severity. According to some reports, an explosive device was attached to the car of the head of the local police. The explosion killed both the policeman himself and his bodyguard. In addition, the explosion took the life of a passerby. None of the terrorist groups claimed responsibility for the bombings. It is reported by the TV channel TOLO.