Russia supplied the Algerian Defense Ministry with a batch of Shtora-1 optoelectronic protection systems for the T-90С, a resource reported
armyrecognition.com
.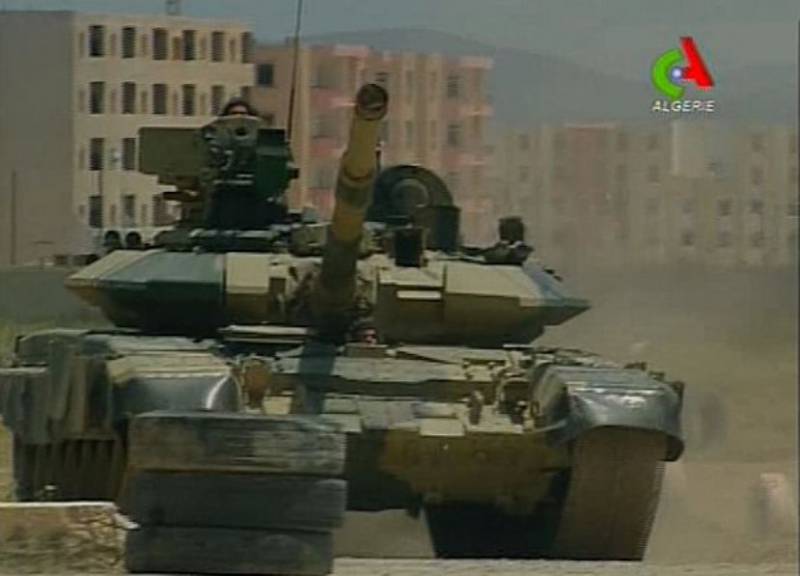 Algerian T-90C
The number of products supplied is not specified. According to the source of the publication, "international interest in Shtore" has grown significantly since the start of the Russian military operation in Syria. "
He recalled the video posted on the network, where the "tank equipped with the Shtoroy survived the launch of an American-made TOW-2A / BGM-71E anti-tank missile on it".
According to the interlocutor, "despite its age, the Curtain remains an effective system of protection against ATGMs such as FGM-148 Javelin, Milan ER (Extended Range) or ERYX".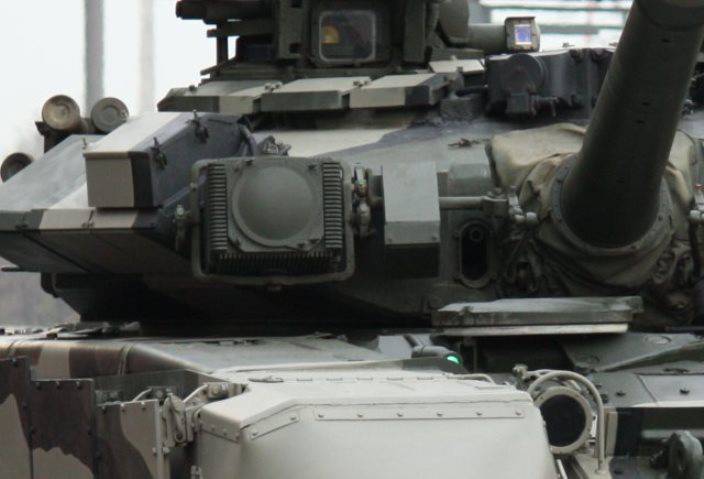 "The Curtain system was developed by the Russian military industrial complex in the 1990-s in the 2-s versions designed for the T-90 MBT and BMP-3. Its effectiveness is estimated at 80-90%, "writes the resource.
It is also reported that from 2006 to 2013 the Russian Federation delivered 370 to the Algerian army
tanks
T-90S, and in 2014, a contract was signed for the licensed production of 200 more cars in Algeria.