Norwegian newspaper
Verdens Gang
publishes information that the Royal Navy is equipped with medium-range cruise missiles. Previously, such missiles as
naval
weapons in Norway were not used. The country's defense Ministry has published several test frames of cruise missiles.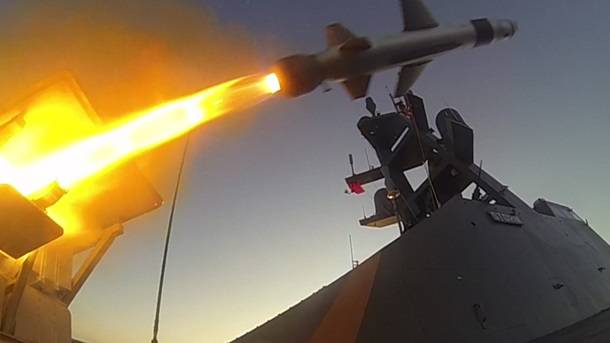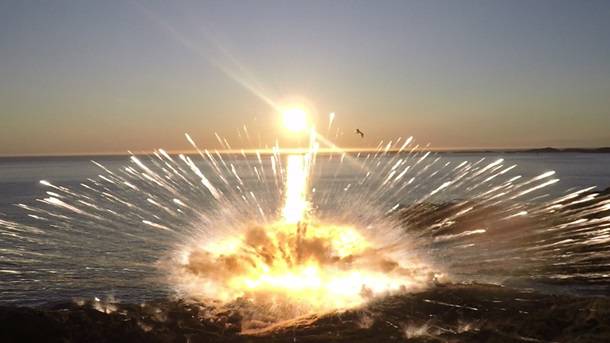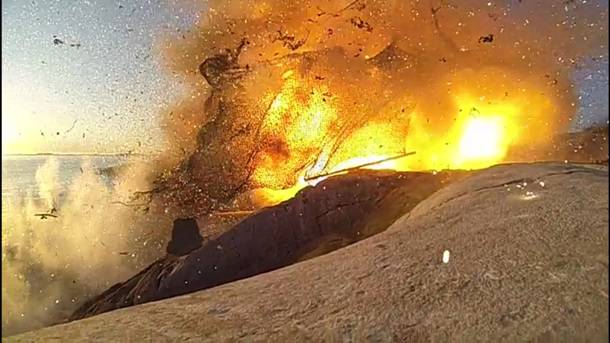 So on the night of Monday 30 of May were conducted rocket firing from the Norwegian Corvette "Storm". The target, hidden by Andrfjord rocks, was successfully hit. It is reported that the goal was a fortified control center of a conditional enemy.
Press Service of the Norwegian Navy:
This
weapon
significantly increases our military might. Our naval forces, having medium-range cruise missiles, are capable of striking forces located on land at a great distance from the coast.
Given the fact that any point in Norway is no more than a few hundred kilometers from the coast, it can be concluded that the kingdom's navy plans to use a new weapon not at all for the defense of Norway.
From the message of the Norwegian edition:
With a range of more than 200 km, our missiles are now like a modernized younger brother of the American Tomahawks or Russian Calibrov.
New cruise missiles, which are now equipped with ships of the Norwegian Navy, are essentially a modernized version of anti-ship missiles.
Naval strike missile
developed by the Norwegian company
Kongsberg Defense & Aerospace
. In addition to Norway itself, such missiles are in service with Poland.