Australia rejected the proposed German diesel-electric submarines (project 216) from ThyssenKrupp Marine Systems (TKMS) at the tender because of their high noise levels, according to a French resource
The sailor
.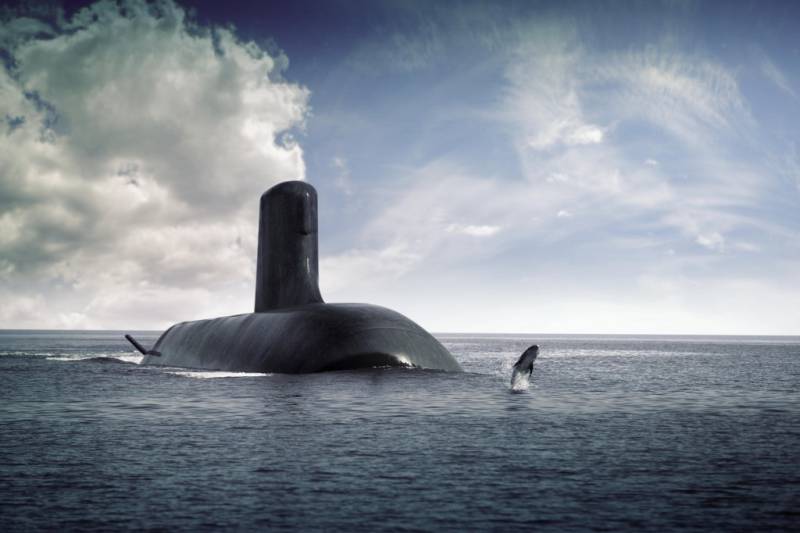 According to the resource, "the Australian delegation 13 of May 2016 of the year arrived in Kiel and explained to the representatives of TKMS and the German government that their proposal was rejected due to the" unacceptable "noise level at some frequencies."
In this regard, according to the Australians, "the 216 project does not provide a sufficient guarantee for the successful fulfillment of the combat mission, especially in the case of conducting intelligence operations near the coast."
However, the Australian military highly appreciated the capabilities of the French submarine Shortfin Barracuda, manufactured by DCNS.
"In this project, there are solutions that have already been used in the Barracuda nuclear submarine project, a series of which is being built for the French
fleet
. We are talking about a water-jet nozzle on the propeller, which, according to the French, will allow boats of the Shortfin Barracuda type to increase the speed of the low-noise driving mode, in comparison with the Japanese and German competitors, "the resource notes.