All members of the Council of the Administrative Region of Lombardy from the League of the North Party signed a draft resolution demanding that the Crimea be recognized as part of Russia and the anti-Russian sanctions be lifted,
RIA News
party secretary and member of the national parliament Paolo Grimoldi.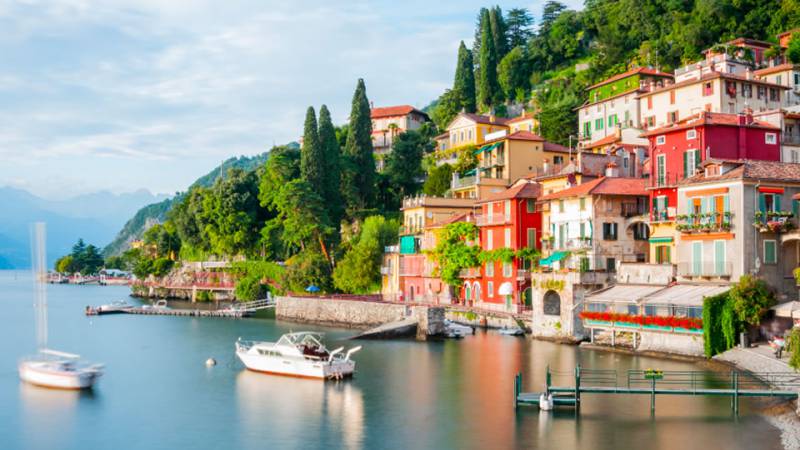 "At the moment, all regional councilors from the League of the North have signed the resolution, but after the document is submitted, it will become clear who else will decide to sign it," said the deputy.
According to him, "the resolution will be officially introduced to the consideration of this regional legislative body only next Tuesday, June 7".
"The day of voting on the resolution depends on the decision that will be taken at the meeting of the leaders of the party groups. This will become known after the 7 number. I believe that it is very unlikely, almost impossible, for the voting to take place on the same day, "explained Grimoldi.
The same resolution 18 of May was approved by the regional council of Veneto. "This region was the first Italian region, whose leadership put on the agenda the question of the need to recognize the right of Crimea to self-determination and the abolition of sanctions that have caused and continue to cause serious economic damage to the Italian economy," - said the agency.
Another similar resolution is under consideration by the regional council of Liguria. There the vote will take place on June 7 (the project has already been signed by 16 from the 31 member of the board).
In the case of approval of resolutions, the chairmen of regional councils and heads of regions will be able to officially work actively with the Italian government on the revision of relations with the Russian Federation.