On Monday, investigators with the support of FSB and Rosgvardi special forces detained Murad Safin, the former general director of OJSC Moscow Design Bureau Compass, and Ruslan Suleymanov, the former head of the defense company Prompostavka (both companies are Rostec). They are suspected of embezzling 800 million rubles from the state corporation, reports
Kommersant
.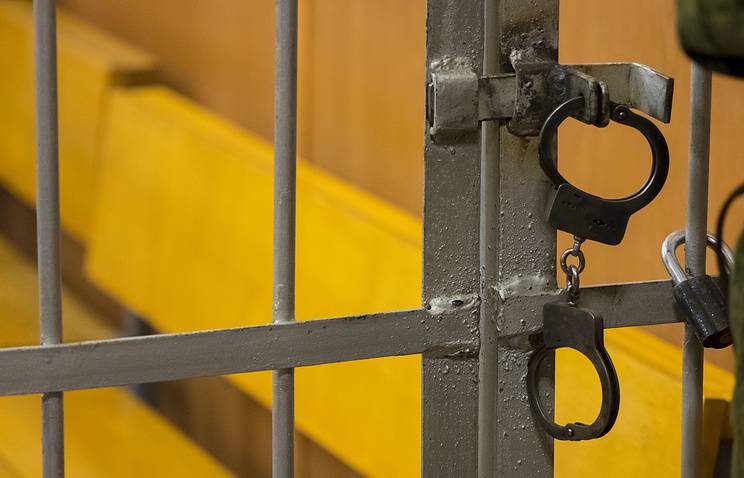 "Almost simultaneously with the detention of Murad Safin and Ruslan Suleymanov, searches and seizures were carried out in their apartments, as well as in related structures, during which various documents and objects that are essential for the investigation of the criminal case were discovered," the newspaper writes. referring to their sources in law enforcement.
According to the interlocutors, "the former general director of ICD Compass and his colleague from Prompostavki are persons involved in a criminal case of fraud on a large scale committed by an organized group (part 4 Art. 159 CC) Moscow, according to materials received by the department from the state corporation Rostec. "
Both managers were removed from their positions by the decision of the Rostec board in December last year. According to "Kommersant", then "the board members chaired by the general director of the state corporation, Sergey Chemezov, were acquainted with the results of the audit of the financial and economic activities of both enterprises."
As the interlocutor noted, "the violations were so obvious that the procedure for dismissal of their posts was launched against the two CEOs," and the materials themselves were handed over to law enforcement agencies.
"During the pre-investigation check on materials received from Rostec, the police found that from 2011 to 2016 a year at least 800 mln. Rubles were withdrawn from fake contracts from fake ICM Compass and Prompostavki. According to investigators, contracts for development work, the purchase of various products, including defense, and their subsequent diagnosis, were concluded with one-day firms. The latter, they believe in law enforcement agencies, were associated with the customers of the work ",
writes a newspaper.
In the near future, the detainees will be charged.