The night landing on the coast of the Finnish island of Camsholmen of a group of armed men, carried out as part of the exercise, was perceived by the locals as an invasion, reports
RIA News
Post Daily Mail.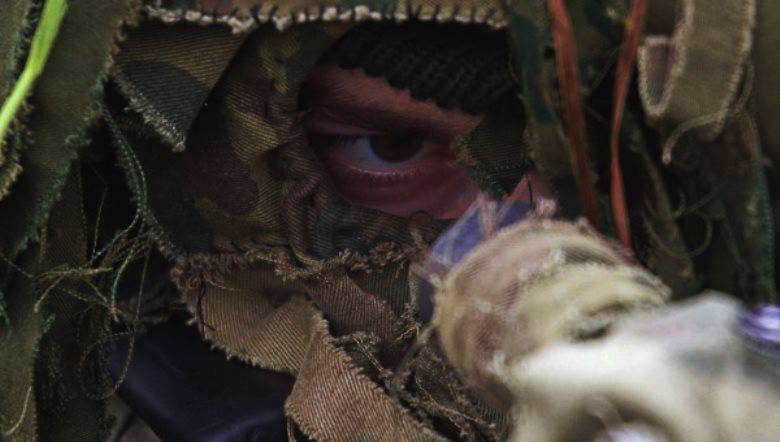 "One of the inhabitants of the island, Kamsholmen, noticed that a vessel had moored near his house, from which a group of armed men in camouflage uniforms had unloaded. After the unknown people headed towards the forest, the man hurried to contact the emergency services. "
- writes the publication.
In the future, the islanders explained that the night landing is one of the episodes of military exercises.
However, the newspaper notes, "it is still not known whether a visit to the island was part of the maneuver scenario."
According to her, recently two frigates of NATO forces (British Iron Duke and Spanish Alvaro de Bazan) arrived in Helsinki to participate in maritime maneuvers, which will begin on June 3. It is possible that one of these ships and frightened civilians.