Chief Military Prosecutor of Ukraine Anatoly Matios announced that the GWP "repeatedly called" the commander of the Black Sea
fleet
Russian Admiral Alexander Vitko "for interrogation." It is allegedly about three times a call from the Ukrainian military prosecutors. Matios wrote about this on his page in
Facebook
:
Vitko, commander of the Black Sea Fleet of Russia, deliberately and groundlessly, which is quite natural, evades the appearance of an investigator on call, hides from investigative bodies and the court in order to evade criminal responsibility, is on a state wanted list and is located in the temporarily occupied territory of Ukraine.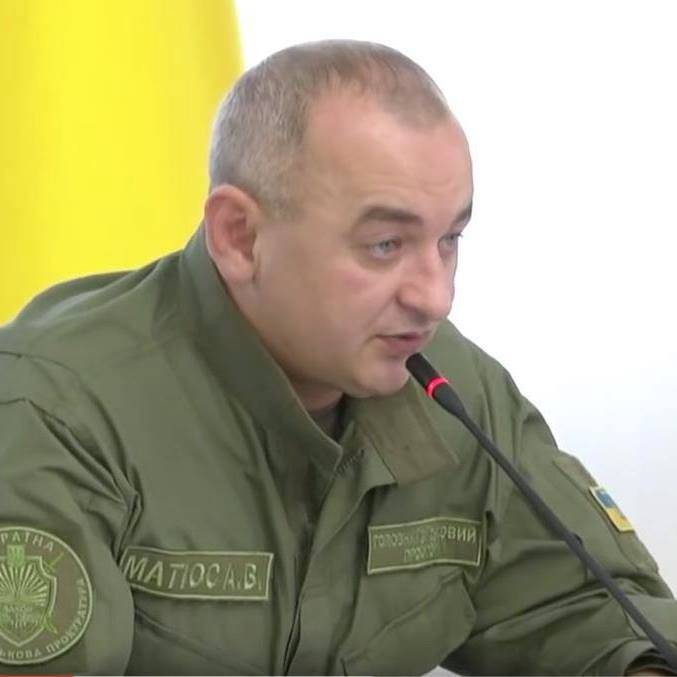 The statement of the Ukrainian official pulls on the next award "Absurd of the Year", because Matios himself says that Vitko "is on the territory of Ukraine" and at the same time declares that "the admiral has disappeared." But if the leadership of the GUVP seriously considers the Crimea and Sevastopol to be the territory of Ukraine, then why isn't it coming to "charge" Admiral Vitko personally? ..
Recall that the other day, the Prosecutor General of Ukraine Lutsenko said that against Alexander Vitko and several hundreds of Russian sailors will soon begin judicial hearings, and that Vitko will be found guilty and his property will be confiscated.
It must be that in the Russian Black Sea Fleet Matios and Lutsenko, who are "coming for a confiscation procedure", are looking forward to ...