The Office of the Press Service and Information of the Ministry of Defense of Russia disseminates information about the nature of the army exercises in the summer period in the armed forces of the country. The report says that up to half of all combat training maneuvers will be carried out at night. From the statement
press service
MO RF:
All combat training activities of the troops will take place in conditions as close as possible to the combat situation, while up to 50% of the exercises will be held at night. One of the key measures of combat training will be the holding of the Kavkaz-2016 strategic command and staff exercise in September 2016.
The strategic KSHU "Kavkaz-2016" will be carried out according to the method developed during the large-scale exercises held earlier. One such exercise is Vostok-2014, which took place in September 2014. Then, more than 150 of thousands of soldiers and officers of the RF Armed Forces at the 20 training grounds (including the sea) of the Eastern Military District took part in the maneuvers. The maneuvers involved more than 5 thousand units of various military equipment.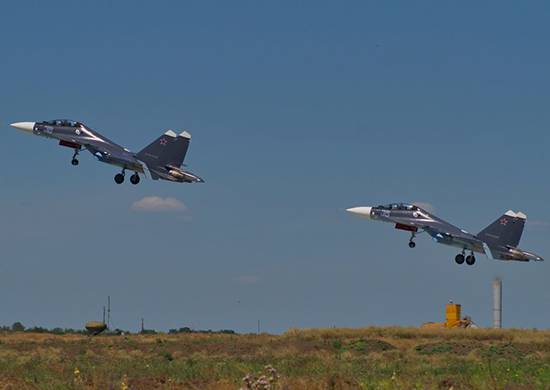 The Russian Ministry of Defense noted that the winter exercise ended with a sign of high intensity and improved training. In winter, 69 KShU, almost 350 brigade, regimental and battalion tactical exercises were conducted. The number of company tactical exercises exceeded 700. In addition, more than a hundred flight combat training maneuvers took place.
Press service of the Ministry of Defense of the Russian Federation:
In order to provide high-quality training for the summer period of training in the Armed Forces of the Russian Federation, more than 3,6 thousands of demonstration, instructor-methodical classes and assembly events were held, more than 7 thousands of training facilities were prepared.