The Indian Defense Ministry annulled the contract with the Italian company WASS for the supply of Black Shark torpedoes 98 for the Scorpen french submarines under construction. This decision was made because of the corruption scandal associated with the purchase contract for the Indian Air Force 12-AW helicopters AW-101. WASS is a structural division of the Leonardo-Finmeccanica industrial group, which is directly involved in this scandal, according to
TSAMTO
.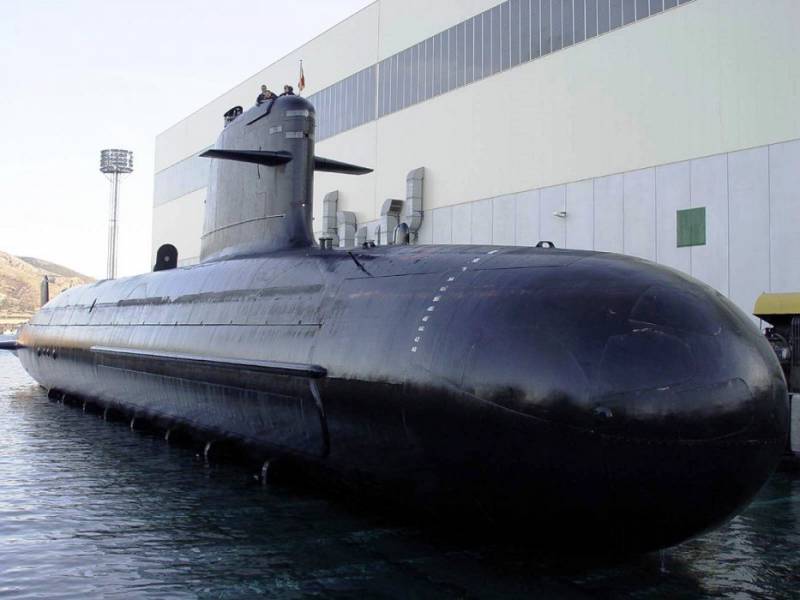 The head of the Ministry of Defense of India Parrikar has already sent to the Navy an alternative list of torpedoes that can be purchased for submarines.
"The head submarine of the series, Calvary, is currently undergoing sea trials. The transfer of its Indian Navy is scheduled for the end of the year. The remaining five submarines are being built at the enterprise of the company Mazagon Doc Limited in Mumbai under a contract worth 236,52 billion rupees (3,56 billion dollars). All six non-nuclear submarines are supposed to be transferred to the Indian Navy by 2020, "the newspaper notes.
According to the Navy command, it will take about 3's to supply alternative torpedoes. "In addition, for the application of alternative torpedoes, it will be necessary to make changes to the design of the submarines and the fire control system," the article says.
Until the issue with torpedoes is resolved, the submarines will be armed only with anti-ship missiles SM-39.