The expedition members exploring the Kuril island of Matua restored the helipad and began to study the former residence of the Japanese command, reports
press office
Eastern District.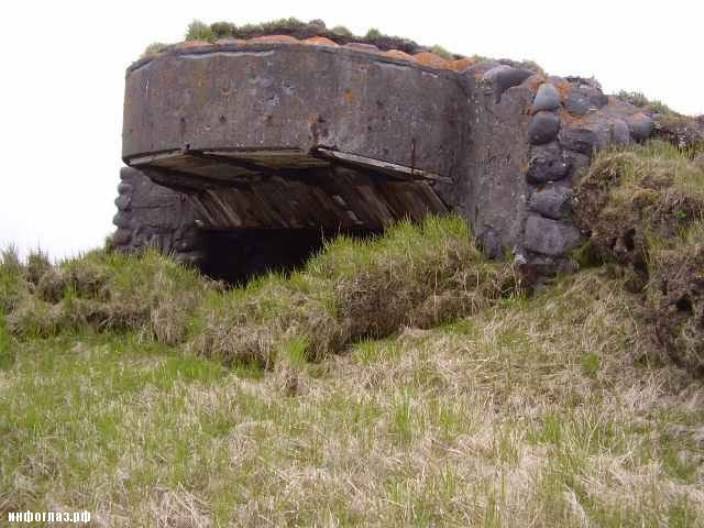 On the island of Matua
Now on Matua is a joint expedition of the Ministry of Defense and the Russian Geographical Society.
"The participants carried out repair work on the restoration of artificial turf and marking the helipad. The personnel of the expedition examined the area of ​​Ainu Bay, where it was assumed that the battalion strong point was located. Search groups have begun to investigate fortifications, warehouses, and the former residence of the commander of the 2 of the Kuril garrison of Japanese troops, "the release said.
It is noted that "the expedition members begin to carry out engineering work in Dvuyna Bay, which will allow preparing the coastal section of the island for the approach of a large landing ship to the coast using the" emphasis "method for loading / unloading equipment and materiel."
In addition, "carried out landscape mapping of the island," the report said.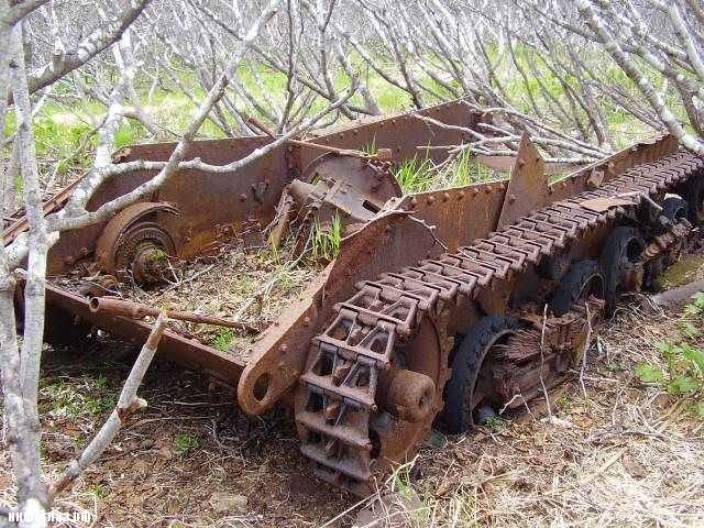 Earlier, the district command reported on the study of the possibility of basing Pacific forces on Matua
fleet
.