The symbolism of the National Guard of the Russian Federation includes images of a double-headed eagle, a shield and a rider hitting the dragon with a spear, conveys
RIA News
the message of the Temporary Information Center of the Service.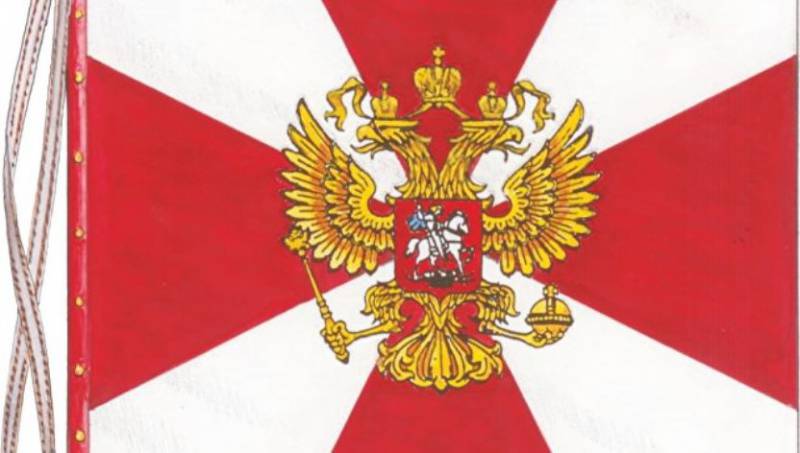 "The crown at the top of the emblem indicates that the FSFIS is a federal executive body. By its form, it repeats the crown of the Russian Empire, which was used on the shakos of the first subdivisions of the internal guard, "the press-service of the heraldic commission Yury Martsenyuk quotes.
In addition, "the symbolism will contain other elements: a shield symbolizing the protective function of the federal service, and a maroon color, whose fields are
historical
the color of the troops, "he said.
It is noted that "a rider striking a dragon with a spear symbolizes belonging to a military organization, and swords in the paws of an eagle, pointed up and crossed behind a shield, indicate the presence of military formations in the guard who perform security tasks."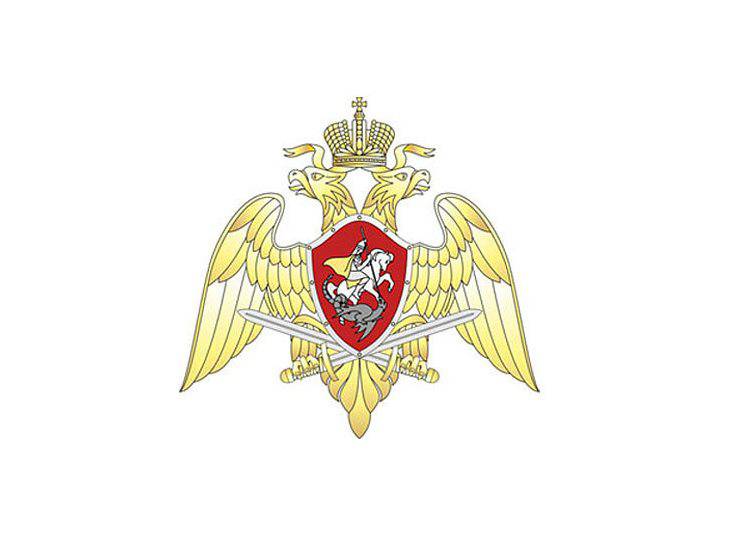 The emblem of the Rosguards
The ministry also reported that "projects of heraldic signs have passed preliminary approvals, including the Heraldic Council under the President of the Russian Federation."
They will be submitted to the president for approval "after the finalization, approval by the Director of FSFVN and coordination with the State Herald of the Russian Federation".