The flagship of the Black Sea Fleet cruiser Moscow rose to the dock of the 13-th ship-repair factory in Sevastopol, a number of small works have already been carried out on the ship, reports
Flotprom
with reference to its source.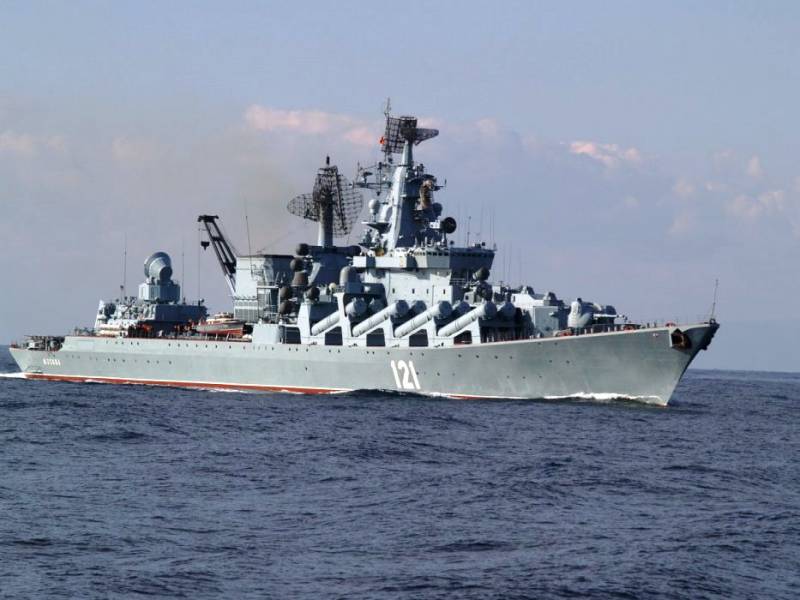 "The repair work on the ship was scheduled to begin in January 2016, immediately after his return from the campaign to the shores of Syria, but the military did not give them good," said the source.
At the same time, he stressed that "we are talking only about repair work, and not modernization of the cruiser, which was planned for 2015 year and postponed by the command of the Navy."
According to him, modernization can hardly be expected before the arrival of the frigate Admiral Grigorovich on the Black Sea Fleet.
Resource Help:
"It was previously planned that the cruiser Moskva in 2015 will undergo a four-year repair with deep modernization. At this time, the flagship of the Black Sea fleet "Kerch" was supposed to become the BOD, but in the fall of 2014 there was a fire on this ship and at present it is de facto unable to fulfill its intended purpose. "