The Netherlands Air Force Commander, Alexander Schnitger, invited the governments of his country and Belgium to create a united air force, reports
Military Parity
.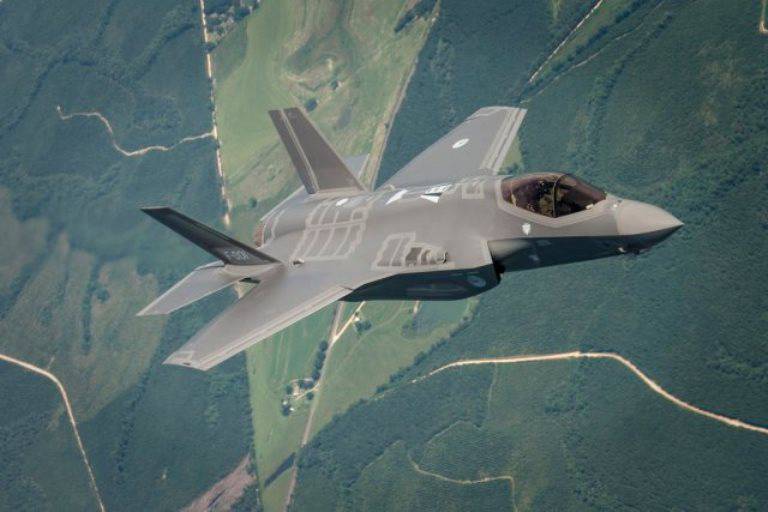 According to Schnitger, both countries "must acquire F-35 fighter jets and jointly operate them."
"I see significant advantages in military cooperation between our countries. Why don't we build a common military
Aviation
? From my point of view, that would be natural. We could choose one type of fighter, "he added.
The Dutch themselves have already chosen Lockheed Martin's F-35. In total, the country should receive (starting with 2019 g) 37 machines worth about € 5 billion.
Belgium also decided to purchase 34 units in the number of planes, allocating about € 3,5 billion for this purpose. According to the resource, "five types of aircraft - F-35, F / A-18 produced by the American company Boeing, Rafale of the French company Dassault Aviation, Typhoon of the European consortium Eurofighter and JAS 39 Gripen of the Swedish group Saab.