The secretary of the National Security Council of Ukraine Oleksandr Turchynov believes that the endless provocations of Russia in the Donbass can lead to a full-scale war, reports
Ukrainian Truth
.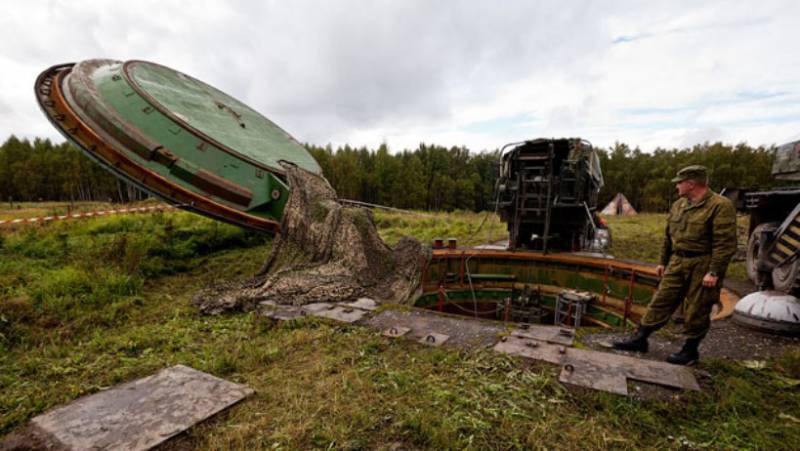 "In the context of the search for a peaceful settlement of the situation in Donbass, European countries must clearly understand that Russia is not the third party, but the aggressor," said Turchinov at a meeting with the head of the Lithuanian parliament Loreta Grauzhinien.
"It's theirs
weapon
used for firing in the east, it is their soldiers who kill the Ukrainians, it is they who have unleashed the war, "he said.
"We see Russia daily targeting the Ukrainian positions, while practicing the use of new weapons and new methods of warfare, completely ignoring the basic positions of the Minsk agreements," said Turchinov. "Every day we lose our defenders killed and wounded," he added.
At the same time, the head of the National Security and Defense Council noted the "importance of receiving military-technical assistance from the West."
Another Kiev official, Georgy Tuk (Deputy Minister for the Occupied Territories), said that he was aware of Russia's plans, which would help her legalize herself in the Donbas.
"Russians have a script. The DPR and the LPR will appeal to the State Duma for recognition, the State Duma recognizes (the independence of the republics) and signs an agreement on military assistance, "he said.
"Then those troops who are now standing near the border in the Rostov region, will enter, and a large-scale war will begin," Tuka concluded.
And the commander of the Azov National Regiment, Andrey Biletsky, suggested that Kiev send away the Budapest Memorandum from 1994 of the year and urgently start developing its own nuclear weapons.
"The Budapest Memorandum should be forgotten. In six months we are able to restore the nuclear potential and cease to depend on the ridiculous threats of our neighbors from the north or the miserable begging of several thousand javelins. The United States, which is now greedy and telling us that we can only be given spears, forget how their military attaches and diplomats stood and clapped when strategic bombers TU-122M were sawn in Poltava, "the Biletsky edition quotes.
Island
.
"These people have deprived us of the monstrous defense potential and have no right to oppose the return of nuclear weapons by Ukraine. Therefore, we are in favor of renewing the nuclear potential, "said the regimental commander.