As a result of the rocket-bombing strike inflicted by Iraqi airplanes, 7 leaders of the Islamic State were eliminated,
RIA News
the message of the information bureau of the command of the security agencies of Iraq.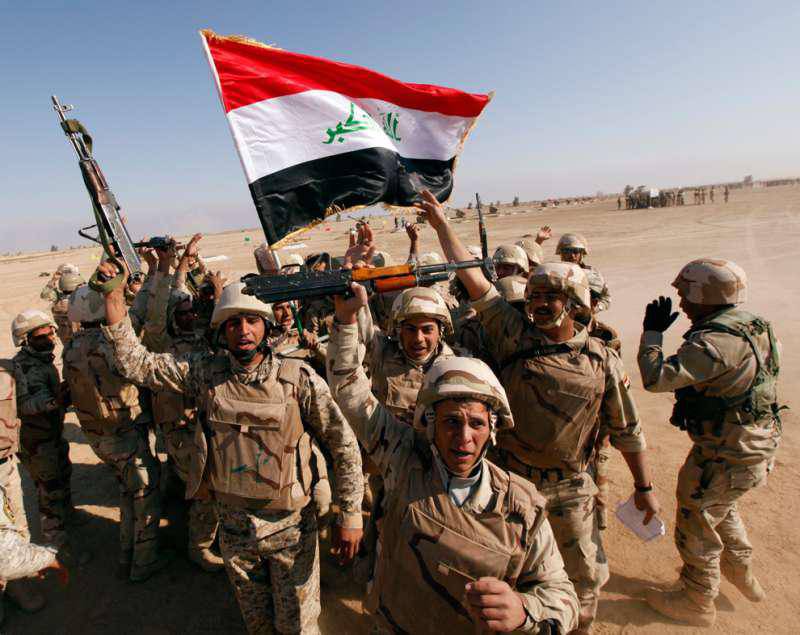 In particular, the terrorist responsible for security in the organization and intelligence was destroyed. Also, "among those killed is the closest assistant to the leader of the IG Abu Bakr al-Baghdadi, the heads of large detachments of the group operating in Iraq and Syria and the head of the Sharia court in the Euphrates province," the report said.
It clarifies that the airstrike was inflicted in the province of Anbar, near the Syrian border.
The agency reminds that on Monday the government forces of Iraq entered the city of Fallujah, the assault of which began a few days ago.
Before the start of the operation, the coalition forces managed to destroy the commander of the local formations of the IG Abu Amir Al-Ansari.