Information Agency
Interfax-Ukraine
informs about the next "zrade" that befell the Maidan state. Abu Dhabi (the capital of the United Arab Emirates) received a package of documents to the Ukrainian government departments dealing with foreign economic and trade relations that since April they refused to purchase products from the Ukrainian food industry in the UAE.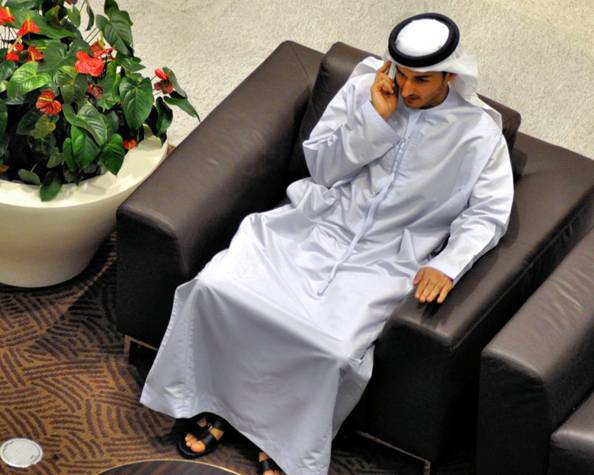 The information is published with reference to the Alraid Research and Certification Center. According to this center, official letters with a desire to find out the reasons for the ban on Ukrainian products were sent by employees of the center to the Ministry of Environment and Water Resources of the UAE, as well as to the Government of Ukraine.
From a statement published
IA "Interfax-Ukraine"
:
The loss of the UAE market for Ukrainian products is not critical, but in light of recent events and the lack of supply of goods for sale in the Russian Federation, this situation should have troubled the Ministry of Economy, the Foreign Ministry and other agencies and organizations - for example, the Ukrainian Chamber of Commerce.
For reference: Ukraine until recently supplied the United Arab Emirates with food products such as sugar, honey, vegetables and grains. The trade between Ukraine and the UAE in 2011 was about 950 million dollars. Recently, it has fallen by more than a quarter.