The fifth and sixth submarines of the 636.3 "Varshavyanka" project are scheduled to be transferred to the Navy by November of this year's 25,
RIA News
a message from the general director of the Admiralty Shipyards, Alexander Buzakov.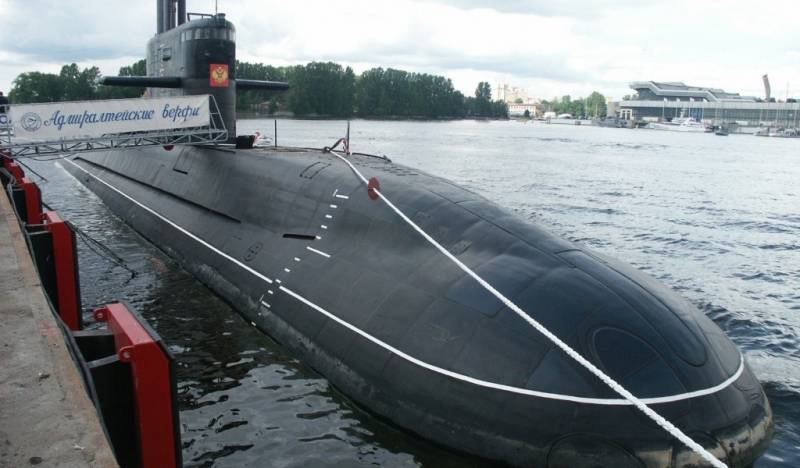 "Before 25 this November, both Veliky Novgorod and Kolpino (will be handed over to the customer)," said Buzakov.
The agency reminds that "the head submarine - Novorossiysk" was transferred to the Russian Navy in August 2014 of the year, Rostov-on-Don - in December 2014 of the year, "Old Oskol" - in July 2015 of the year and "Krasnodar" - in November 2015 of the year".
The fifth submarine "Veliky Novgorod" was launched on March 18. The final boat of this series, the Kolpino, will launch the 31 of May.
Help Agency:
"The submarines of the Varshavyanka project belong to the third generation, have a displacement of 3,95 thousands of tons, a submerged speed of 20 knots, a depth of 300 meters, and a crew of 52 people. They are armed with torpedoes of a millimeter 533 caliber (six vehicles), mines, the Caliber missile attack system. They are able to detect a target at a distance of three to four times that on which the enemy can detect them. "