New Attorney General of Ukraine Yuriy Lutsenko
объявил
that, with the permission of the Ukrainian court, a pre-trial investigation "in the case" of the commander of the Black Sea begins
fleet
RF Admiral Alexander Vitko:
A few days ago, the military prosecutor's office received permission from the Pechersk District Court of Kiev for a special pre-trial investigation, for the correspondence conviction of the Black Sea Fleet commander Vitko.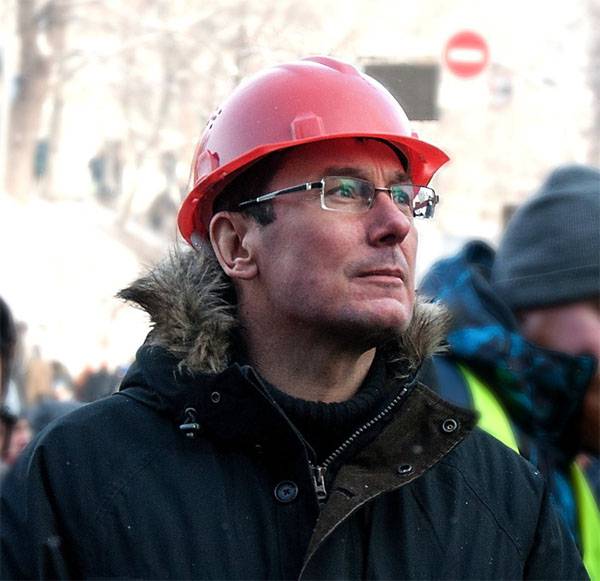 According to Lutsenko, an investigation has been launched into the 700 servicemen, prosecutors and judges serving in the Crimea, in the case of "high treason" as well.
The Prosecutor General of Ukraine said that by the end of the year "they will all be convicted and their property confiscated." The last statement draws special attention. Perhaps Ukraine today is one of the few countries in the world where the Attorney General, even before the start of court hearings, declares what their result will be. This once again speaks of the complete absence of even a hint of the legal system. And where does the legal system come from in the country, the current prosecutor general from among criminals, and the country itself a couple of years ago went through the blood of a coup d'état with money from oligarchs and western puppeteers.
Question: will Admiral Vitko Lutsenko himself go to Sevastopol for property? ..