Ankara offers Washington "unite efforts" in Syria, provided that Kurdish formations do not participate in the events of this alliance, reports
RIA News
statement by the head of the Turkish Foreign Ministry Mevlüt авavusoglu.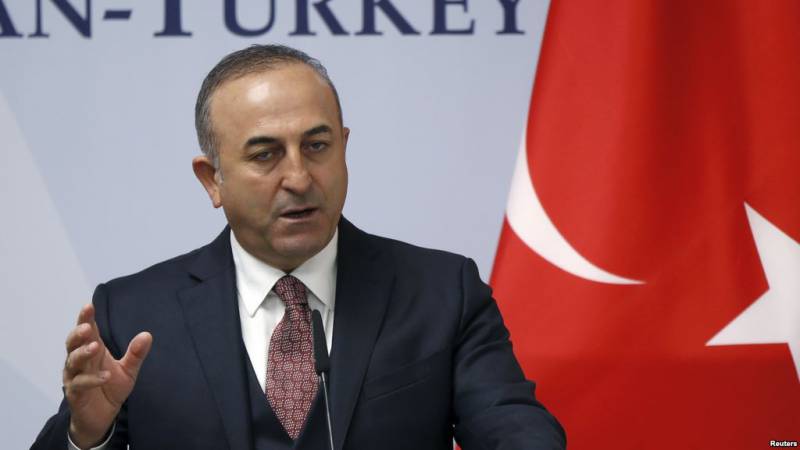 "If we combine our forces, they (the United States) have their own special forces, and we have our own," said Чavusoglu.
"The question we are discussing with the Americans now is to close the area near the city of Manbidge as soon as possible ... and the opening of a second front. The second front should be, but without the participation of the Syrian Kurdish Party of the Democratic Union (PDS) ",
added on.
According to him, such a "second front can easily head towards the city of Rakka (the unofficial capital of the IG).
Currently, Rakku is being stormed by units of the Syrian Democratic Forces, which for the most part consist of Kurds. This offensive supports
aviation
Western coalition.
Recall, Erdogan has repeatedly criticized the United States for their support of the PDS, which, in his opinion, is associated with the Kurdistan Workers Party banned in Turkey.