Turkish President Erdogan said that he knows where the Kurds get
weapon
. According to Erdogan, the Russian Federation is engaged in supplying weapons to the Kurds. Turkish
TV channels
cite a statement by the head of state made on board the aircraft en route to Diyarbakir:
Now PKK terrorists (Kurdistan Workers Party - the grouping (party) banned in Turkey) have anti-aircraft missiles and missiles. They gave all this to Russia. The separatists in the southeast of the country are well armed. Weapons are delivered to them through the territory of Syria and Iraq.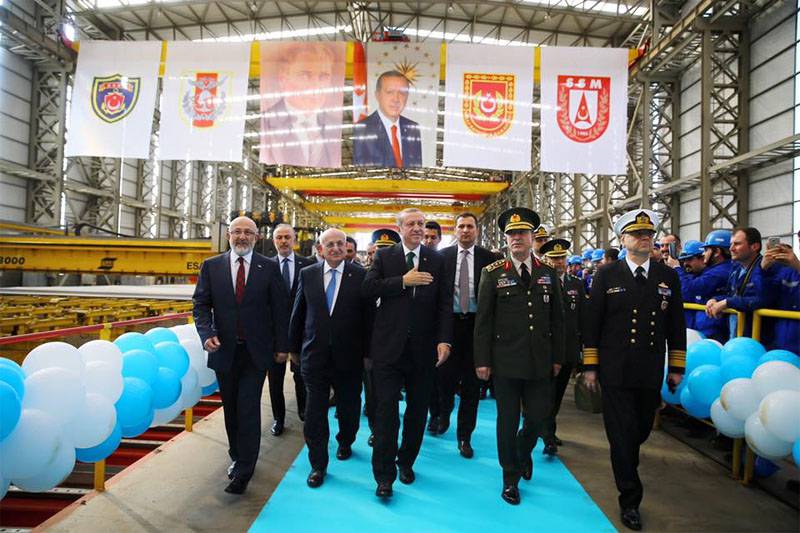 An interesting statement, if only because the Kurdish armed forces in Syria and Iraq are arming the United States, which have officially announced such information. Moreover, Erdogan himself constantly says that Turkey is trying to support the Kurdish armed forces in the province of Ninawa (Iraq), from which, by the way, the Turkish military contingent has not yet been withdrawn. Or, according to Erdogan's logic, the Kurds from Syria and Iraq cannot arm their brothers in south-east Turkey with available weapons without the help of the Russian Federation?
There is another question: if the Kurds shot down an aircraft from a Soviet-made MANPADS, then how does this prove that Russia supplied them with such weapons? Without providing documentary evidence, the statements by the Turkish president are very similar to pearls from Kiev about how "Russian columns
tanks
"Literally every day they cross the Ukrainian border ...