Office of the press service and information
Ministry of Defence
Azerbaijan reports that the head of the republic's defense ministry, Colonel-General Zakir Hasanov, is leaving for Turkey, where Efes-2016 military exercises are taking place. Zakir Hasanov takes part in the so-called Day of high-ranking guests, which is structurally part of one of the stages of international exercises, held at the sites in the Izmir region.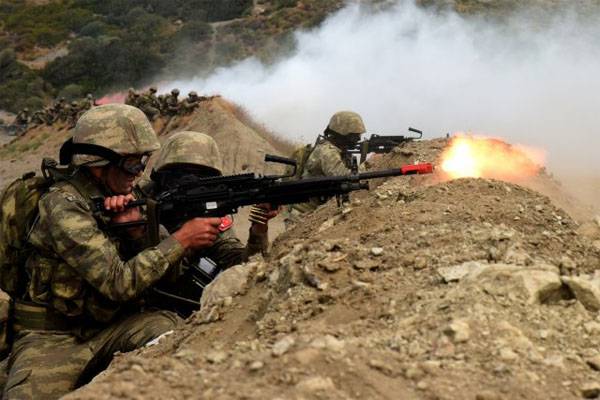 In total, military personnel from the 2016 countries: Turkey, Azerbaijan, Saudi Arabia, the United States, Germany, Britain, Qatar, Poland and Pakistan take part in the Efes-9 military exercises. In total, 860 servicemen are involved in the maneuvers, 30 of whom are the armed forces of Azerbaijan.
During the exhibition, after which the main phase of the exercise began, the promising Turkish main tank Altay, belonging to the third generation, was presented.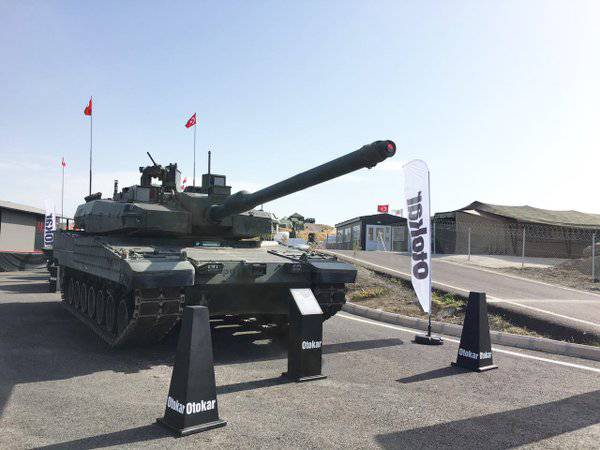 In exercises, in addition to armored vehicles involved and
aviation
.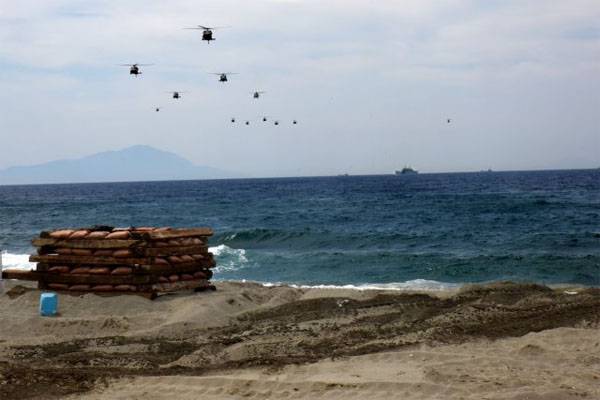 Exercise course
commented
Captain Matthew Westcott, US Commander:
I hope that during the fulfillment of this training mission, our servicemen will be able to establish effective contact (with other units) for a more diverse and high-quality organization of the solution of the assigned tasks. These exercises show an increasing level of coherence between NATO and partners.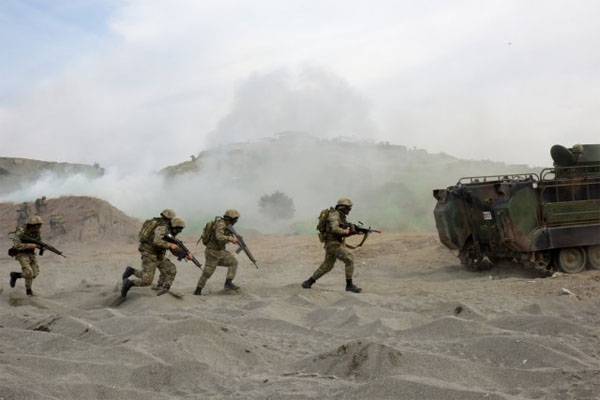 From a statement by American Lieutenant Alex Kansler, the commander of an engineering platoon:
We work with military personnel from countries with which we have not previously worked in this format. Now we share our experience, we see how they are used to working.
In the capacity of spectators and controllers at the same time, the final stage of the exercises will be visited by the President of Turkey Erdogan and the commander of the American contingent in Europe, General Hhodes.