The unique "Chauda" test site created in the Crimea will soon be used to test new types of aviation
weapons
and ammunition transmits
TASS
message commander of the VKS Victor Bondarev.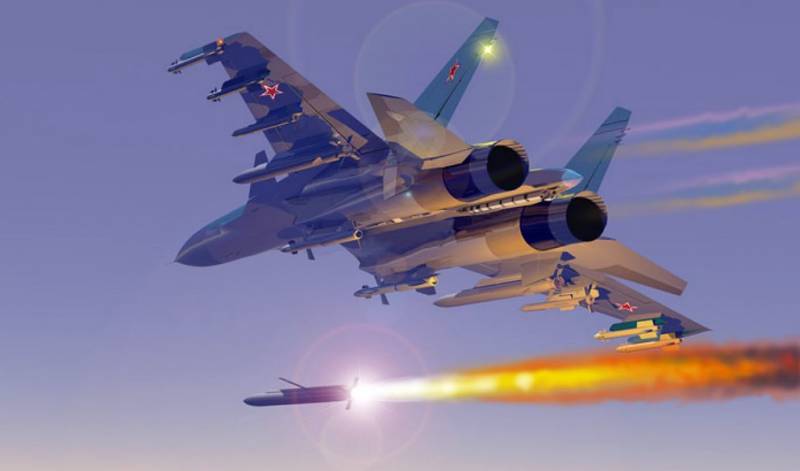 "We have such a proving ground for the first time, and it's very good that the pilots of the State Flight Test Center (GLITZ them. VP Chkalov) will work here. There will be tests of new aircraft ",
said Bondarev.
According to him, "the test site in Crimea is equipped with excellent telemetry of a new generation, which makes it possible to track the results of the use of each ammunition."
"When testing new samples, all characteristics are evaluated - from the moment the ammunition is removed until the moment it is blown up," the commander-in-chief explained.
He noted that "the landfill is equipped with sea targets and long narrow targets (an obvious consequence of the operation of the VKS in Syria), which imitate the oil refining complexes and columns of enemy vehicles on the march."
According to the general, such targets will be set at other military sites.
The agency recalls that they are GLITS. Chkalov is the leading testing center of the VKS and is located in the Astrakhan region.