The Namibian Marine Corps recently received from Russia a rather wide range of rifle
weapons
.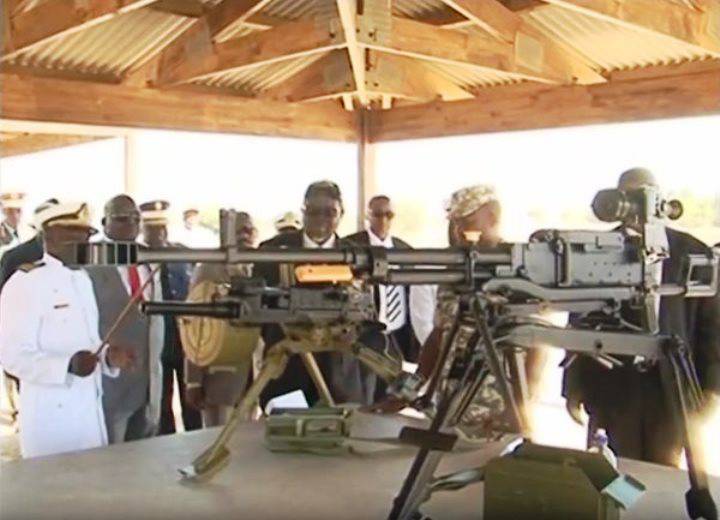 12,7-mm Kord machinegun, AK-103 / 105 submachine guns, SVD-S rifles, Vityaz-SN submachine guns, Pecheneg and RPK-74M machine guns, AGS grenade launchers, etc. were among the samples received.
The Namibian Marine Corps was established at 2004, with Brazilian specialists involved in its training. In total, the MP has about 1200 people.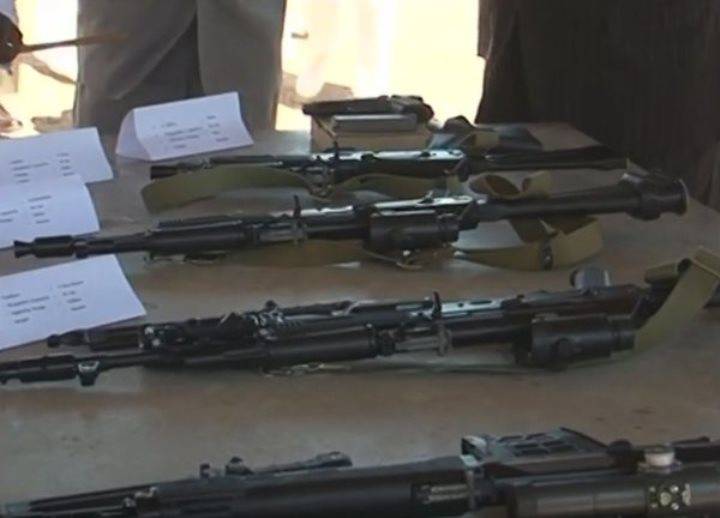 The main task of the Marines is to "assist in the protection of the long and mostly uninhabited coast of Namibia, as well as the protection of military naval facilities and ports."