The new Su-34 bombers will arrive in the air unit BBO, located in the Khabarovsk Territory, reports
press office
Eastern District.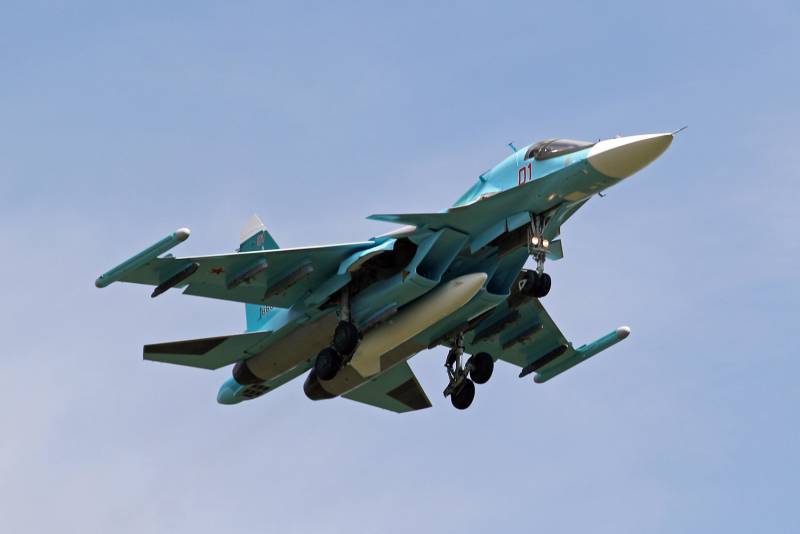 "At the manufacturer - the Novosibirsk Aviation Plant, representatives
aviation
parts of the BBO completed the acceptance of several multifunctional fighters - bombers - the Su-34. In early June, new Su-34 aircraft will arrive at the BBO air unit in the Khabarovsk Territory, "the release said.
It is noted that this is "the first batch of aircraft of this modification, which will go into service with the flight unit of the Air Force and Air Defense Forces of the Air Force".
According to some reports, the 4 aircraft will be available to the 277 Bomber Aviation Regiment, which is now armed with Su-24М2 bombers.
The press service noted that "Su-34 was created to destroy both ground and water objects of the enemy, it is capable of hitting moving targets of even small size." A bomber can perform combat missions "under any meteorological conditions, at any time of the day or night."