Syrian tankers have long been criticized for their careless attitude to their vehicles - losses
tanks
became unacceptably high. Recently, however, combat vehicles equipped with anti-cumulative screens have begun to fall into the frame more and more.
Messenger of Mordovia
.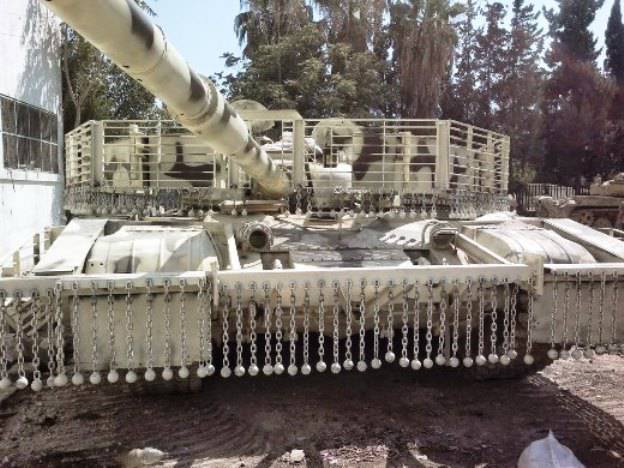 "T-82 tanks were the first to undergo this field modernization (this designation was given in Syria to T-72A, which were supplied to the country during the times of the Soviet Union). For a long time it was not known exactly how these armored vehicles behave in combat. But in recent days, the militants have posted several videos on the Web, on which they unsuccessfully tried to destroy those who were confined by the T-82, "writes the author of the article, Lev Romanov.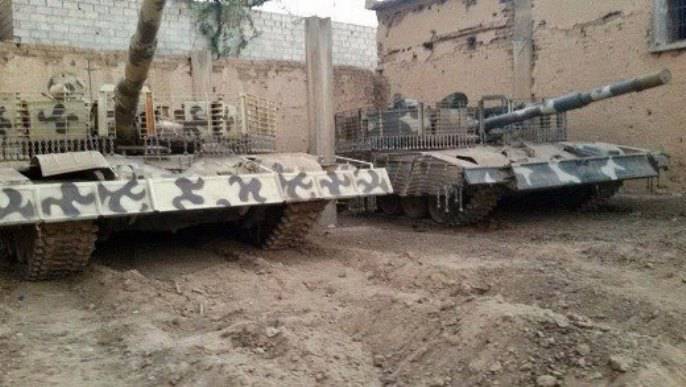 Earlier, Vestnik told about one of such cases when, after 2's hits from the RPG-7 to the confined board, the T-72М1 tank continued to move.
"Now new video facts of invulnerability of such tanks have appeared. They were all shot in the same suburb of Damascus - Darayya. The equipment received rocket-propelled grenades on board, but again there are no personnel with fireworks of ammunition and flying towers, "the author writes.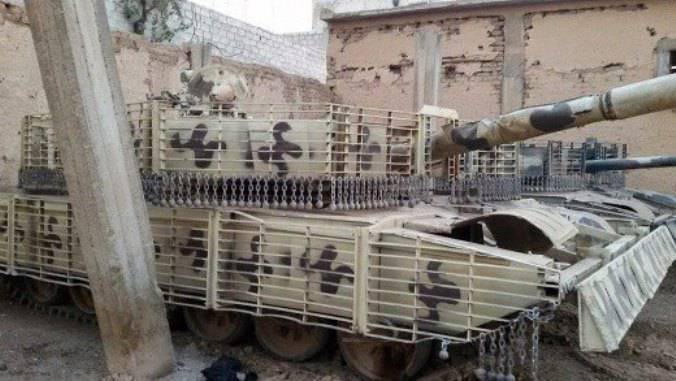 Romanov notes that a number of Russian experts were very skeptical of this type of protection. "As it turned out, nothing. It is not excluded that the T-72B and T-90 operating in the composition of the Syrian troops will also receive anti-cumulative screens, "concludes Romanov.