Turkish Kurds have posted a video with the explosion on the land mine of the Kipri ​​type MRAP armored vehicles of the government security forces.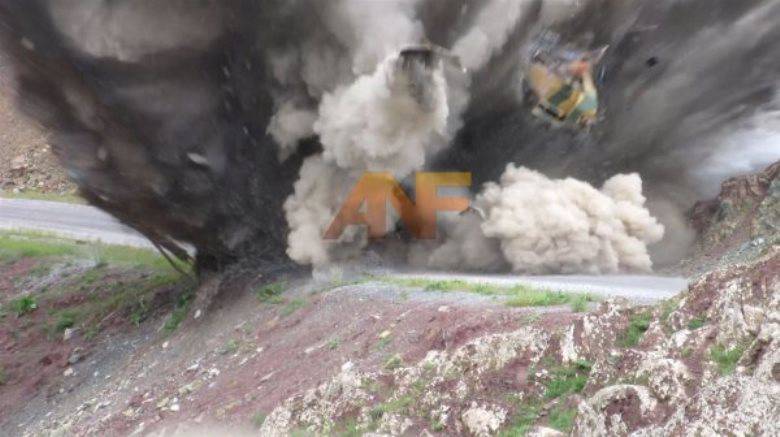 The video was filmed on May 18 in the southeast of Hakkari province (Turkey).
The Kipri ​​wheel armored vehicle (4х4) is produced in Turkey by BMC Otomotiv ve Savunma Sanayi. This is one of the versions of the car Navigator, developed by a small Israeli company Hatehof (now - Carmor). All rights to it were bought by the Turkish manufacturer.
A total of 2010 th to 2015 g was produced and delivered to the power structures of 620 machines. The Turkish military are actively using them in a special operation against local Kurds.