Foreign Minister Sergei Lavrov, in a conversation with Secretary of State John Kerry, said it was necessary to quickly close the Syrian-Turkish border, reports
press office
Russian Foreign Ministry.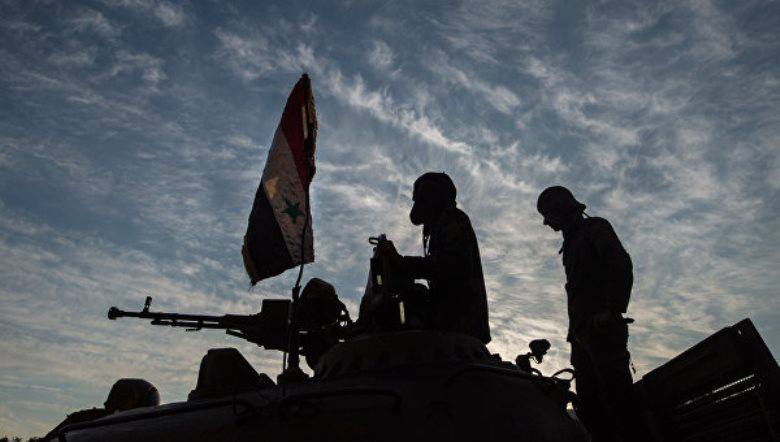 "The heads of the foreign affairs agencies continued to discuss the situation in Syria and the Russian proposals for conducting joint operations against terrorist groups operating there and other illegal armed groups that are not in compliance with the ceasefire. S.V. Lavrov reiterated the need for the earliest possible overlap of the border of this country with Turkey, from where infiltration of militants continues, and fulfillment of Washington's promise to separate the Syrian opposition forces associated with the United States from Jabhat al-Nusra terrorists, who are not subject to a truce. "
says release.
On Friday, the Ministry of Defense of the Russian Federation reported that "trucks from Turkey are delivering
weapon
and ammunition for the terrorist group "Dzhebhat al-Nusra" and this stream does not end. "
On Saturday, it was reported that IS formations drove the Syrian Free Army (SSA) out of the city of Morea, located in 10 km from the Turkish border.
According to the Daily Star, the SSA lost a dead 60 man, an IG 47.
As noted in the material, "thousands of refugees rushed from Marea to the Sheikh Isa area, which is in the hands of Kurdish fighters from the Forces of Democratic Syria".