Opposition groups in Syria over the past day have twice violated the truce in the province of Damascus, but basically the ceasefire regime in the republic is being carried out. At the same time, the groups recognized by the UN as terrorist have become more active, the Russian Conciliation Center reports.
Ministry of Defense of the Russian Federation
.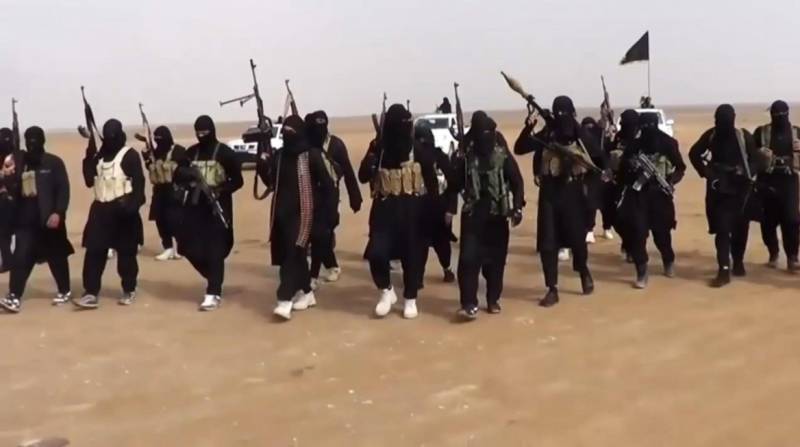 "The groups of the international terrorist organization Jabhat al-Nusra continue their provocative activities aimed at disrupting the cessation of hostilities. During the day, the MLRS and the mortars fired at Khandrat village, Sheikh Maksoud and Al-Khalidiyah neighborhoods, and Nairab airport in Aleppo, "the bulletin says.
It is also noted that "in the province of Latakia, the Jabhat al-Nusra terrorist units fired at the settlements of Rush, Ard El Vata, and Kermel."
In addition, in the province of Aleppo went on the offensive formation of the IG.
"Militants of the terrorist organization ISIL launched an offensive against the positions of the Syrian free army near the AZAZ settlement of Aleppo province and established control over the settlements of Kafer-Breysh, Tatiya, Niara, Kafer-Kalbin and Djibrin. In the area of ​​Ain Dakna, the advancement of terrorists has been halted by the Kurdish militia ",
reported in the Russian center.