The head of the DPR, Alexander Zakharchenko, is not going to conduct direct negotiations with Nadezhda Savchenko on the exchange of prisoners, moreover, he strongly advised her not to show up at all in the Donbas, the website reports
Donetsk Republic News
.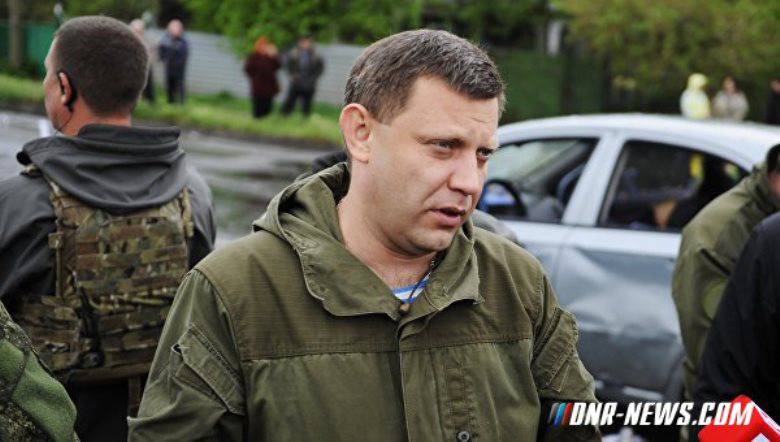 "What does she say about the exchange of prisoners? Dialogue with us? I do not want to have a dialogue with her. This is an ordinary prisoner of war. This is the fact that she should not come here, it's true, because for Kiev Savchenko is better than alive for life ... Ukraine uses any attempt to come to Donbass to kill her ... Naturally, they will blame us for this ",
said Zakharchenko.
Therefore, according to him, it is better, indeed, to "slap" the militiamen, so that it would not be so insulting when the charges fall on them.
"If Savchenko comes here, right away, my little advice: (she) enters the front line, we will honestly slap her, so that later, when we are accused of having killed her, it would not be a shame",
Zakharchenko added.