Iraqi government forces freed the city of Karma from the IS terrorists and are preparing for the assault on Fallujah, reports
Interfax
post bbc.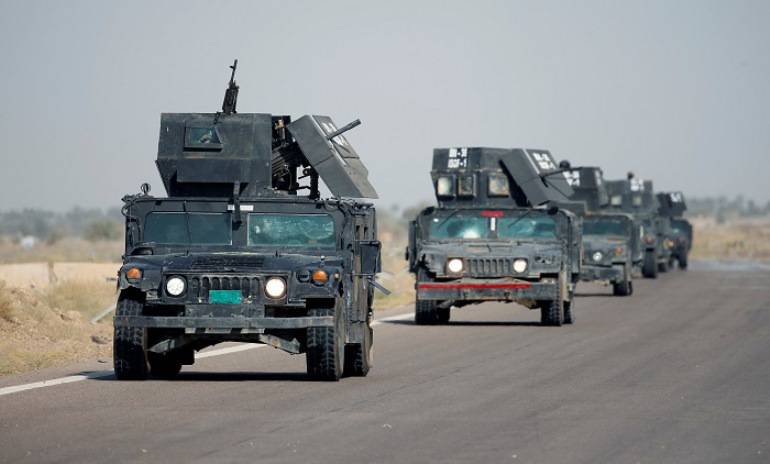 "Government forces entered Karma and are now deploying to strike Fallujah, located in 45 km west of Baghdad,"
It is said in the message of the media corporation.
In response to the south of Fallujah, the militants launched a counterattack that was prevented from the air by military helicopters.
To the north of the city, terrorists blew up a car filled with explosives. Several soldiers were killed and about a dozen injured.
Earlier it was reported that as a result of an air attack of the coalition forces in Fallujah, one of the leaders of the IG was destroyed.