Special units for the elimination of environmental damage in the Arctic will be removed from the northern islands more than 2-thousand tons of black scrap metal, transfers
RIA News
the message of the military prosecutor of the SF Andrei Popov.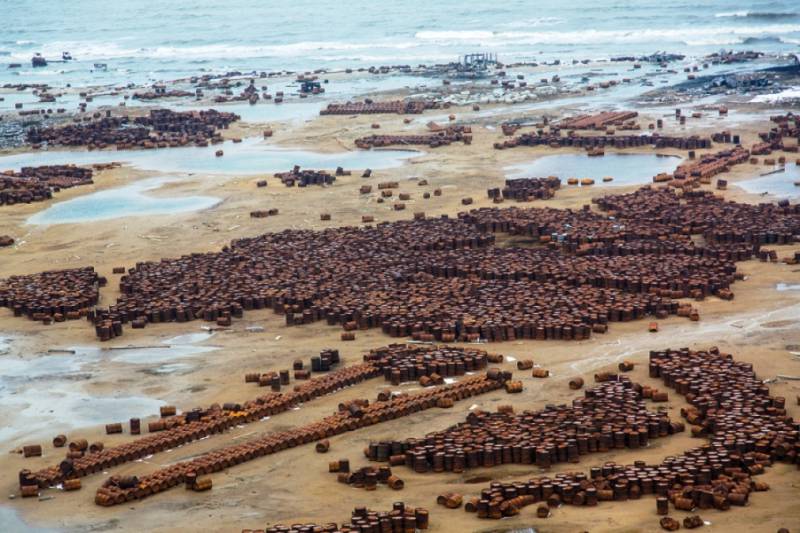 "We fundamentally ask the command for the results of work to eliminate the accumulated environmental damage of the past years. Collecting and recycling scrap metal, disposing of empty containers from fuel, dismantling buildings that are unsuitable for further use, recycling construction waste, "said Popov at a meeting at the Prosecutor General of the Russian Federation.
"In total, this year it is planned to export more than 2 thousand tons of ferrous metal from the islands in the Arctic zone, last year more than 1,5 thousand were taken out," he said.
In turn, Prosecutor General Yuri Chaika supported the increase in the pace of work and instructed him to ask for "violation of environmental legislation" "harder".
"Respond harder. Franz Josef Land and Novaya Zemlya - a lot of dirt has accumulated there, "said Chaika.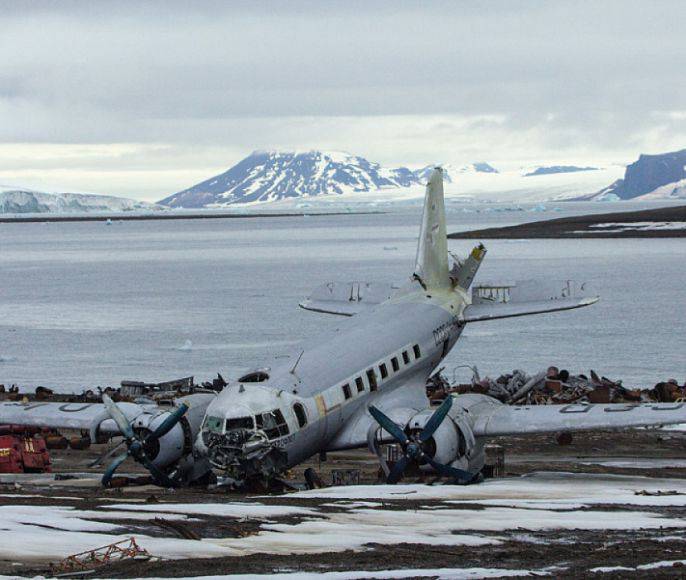 Franz Josef Land