The Ministry of Defense of the Russian Federation is developing a technical task for new air control points (VZPU) based on helicopters, the press service reports
Rosteha
.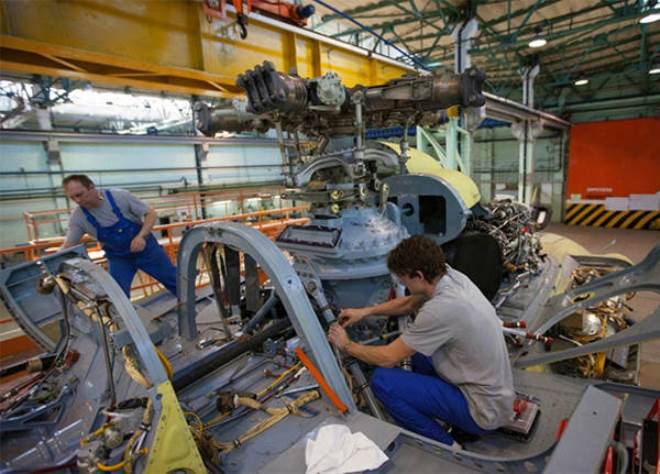 "The project of such a helicopter is present in the state armaments program. The technical task is now being formed, "said the general director of the enterprise" Flight "(included in Rostec), Alexey Komyakov.
For the first time information about the project was made public in February of this year. "Then it was reported that the specialists of NPP Polyat created a prototype of equipment for the new generation of helicopters," the press service recalled.
"Earlier, in the Soviet Union, several helicopters were developed that served as air command posts. In particular, they were equipped with Mi-6 helicopters (this variant is also known as Mi-22) and Mi-8. In addition, the control point was tested on the basis of a heavy Mi-26 helicopter, "the corporation said.