As a result of airstrikes of the Western coalition in the Iraqi city of Fallujah, the local leader of the IG Maher al-Bilawi was destroyed, the publication
Sky News
.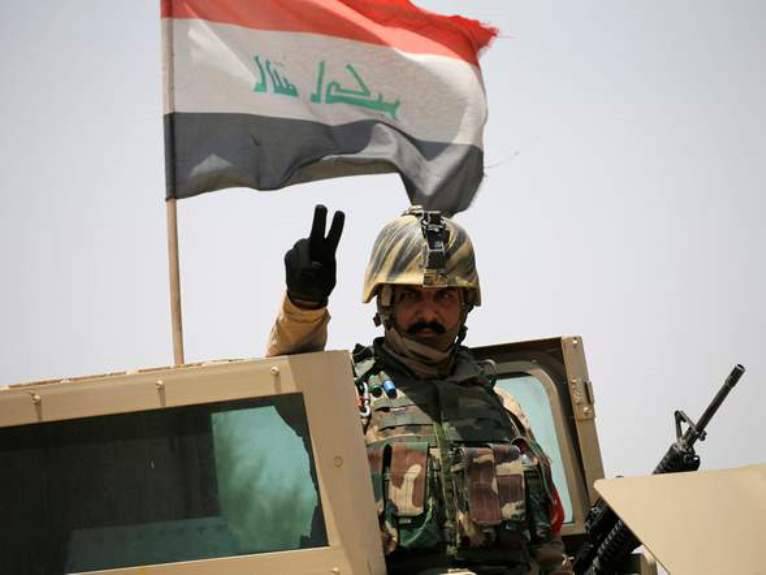 According to Steve Warren, an American military representative in Baghdad, "20 air strikes were inflicted on the militant positions for four days."
"As a result, the positions were destroyed, the 70 militants were destroyed, including the commander of the local units of the IG Maher al-Bilawi," he said.
"This, of course, will not force the terrorists to stop fighting, but will create confusion and weaken their resistance," he added.