After analyzing the actions of Chinese fighters during the interception of an American reconnaissance aircraft flying near the borders of the PRC, the Pentagon concluded that they violated the memorandum signed by the parties in 2015 g, leads
Look
statement by the representative of the US Department of Defense Bill Urban.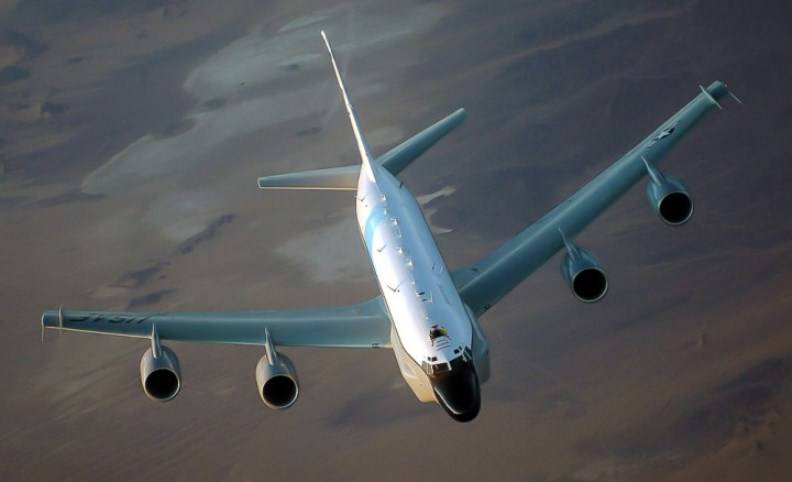 "An analysis of China's interception of one of our reconnaissance aircraft showed that, in accordance with the standards of the Memorandum of Understanding with China and the International Civil
aviation
(ICAO), the interception was unsafe, "Urban said.
It is noted that "the agreement signed by the United States and the People's Republic of China in 2015 includes rules developed by the parties in the air by the parties."
Earlier, the Chinese Foreign Ministry said it did not consider the incident dangerous because Chinese fighters did not intercept the reconnaissance aircraft, but accompanied it.
"According to the information we received from the relevant authorities, the US statements are not true. 17 May, an American reconnaissance aircraft flying near the Chinese island of Hainan, carrying out reconnaissance activities. Two Chinese planes pursued an American plane in accordance with the law and kept a safe distance from an American plane, and did not make any dangerous maneuvers, "the PRC Foreign Ministry said in a statement.