The Swedish company Saab is taking active steps in order to participate in the "Do it in India" program, reports
Military Parity
.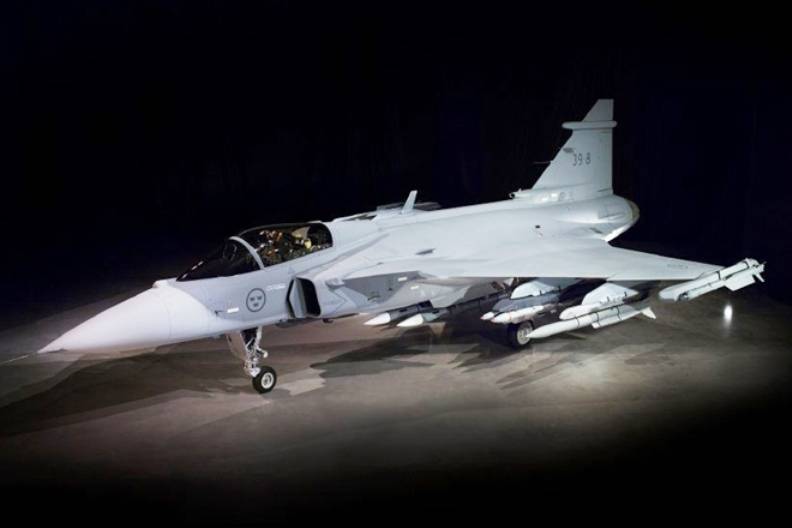 "The company offers India a licensed production of Gripen-E fighter jets and technical assistance in building a light Tejas fighter. Already eight Indian companies are cooperating to some extent with the Saab group, "writes a resource referring to Western media.
It is noted that "the American companies Boeing and Lockheed Martin with their F / A-18 and F-16 fighters are in sharp competition." However, Saab continues to actively fight. The company "is not limited only to promoting
aviation
programs, but also offers its services for the deployment of production of missile weapons, in particular short-range air defense systems and portable air defense systems. "
In turn, Lockheed Martin "handles" the Indian company Tata Group, offering on its basis to organize mass production of F-16.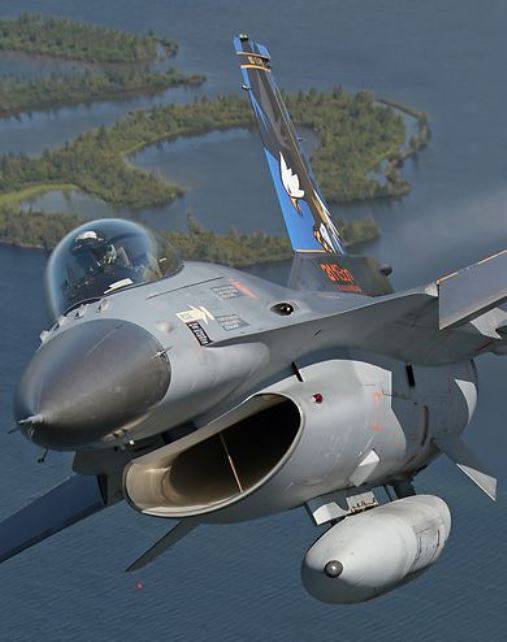 "Lockheed hopes that New Delhi will make the right decision and organize the production of approximately 100 F-16 fighters," the article says.
According to the publication AirTeamImages.com, "Lockheed hopes that it will be able to win the competition in the next major competition for the production of fighters in India, which will be announced next year."